Community Development Block Grant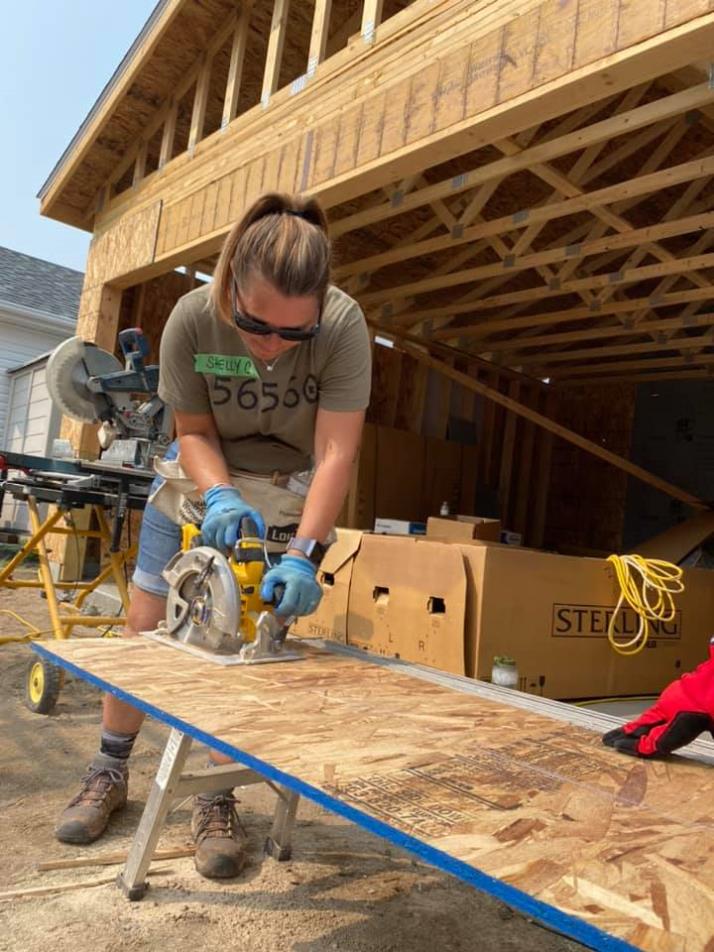 Our Services

The City of Moorhead receives CDBG resources annually from the United States Department of Housing and Urban Development (HUD) to assist in the development of "viable communities by providing decent housing, a suitable living environment, and opportunities to expand economic opportunities, principally for low- and moderate-income persons." - CDBG
Amendments
CDBG Strategic & Annual Plans
Citizen Participation
The City of Moorhead encourages citizen participation by providing people with opportunities to review and comment on activities. Draft plans and reports will be posted on this website during comment periods. Notifications for meetings and comment periods are also published in the local newspaper, allowing for timely comment and response.
Furthering Fair Housing
The City of Moorhead is required to submit annual certification with its action plan certifying that it will affirmatively further fair housing. View the Assessment of Fair Housing.