The City Prosecutor's Office has jurisdiction over most non-felony, adult criminal offenses occurring within Moorhead, including violations of city ordinances, petty misdemeanor and misdemeanor statutes, and some gross misdemeanor statutes. The office is staffed by three attorneys and two support staff who provide legal assistance, paralegal and victim-witness services.
City prosecutors appear in Clay County District Court on cases involving, but not limited to, all non-felony DWI's, driving without insurance or without a valid license, domestic and non-domestic assaults along with violations of orders prohibiting contact with victims, disorderly conduct, obstructing legal process, trespass, theft, damage to property, alcohol offenses, and all petty misdemeanor traffic offenses. In addition to prosecuting criminal behavior in the court system, prosecutors will consider diversion programming for first-time, low level offenders.
Our Victim Services Coordinator is available to ensure victims of crime are aware of their statutory rights, explaining the court process, providing case updates, providing referrals for supportive services, and seeking restitution.
The City Prosecutor's Office does not provide legal advice to the public or represent individuals in private legal matters.
Contact Us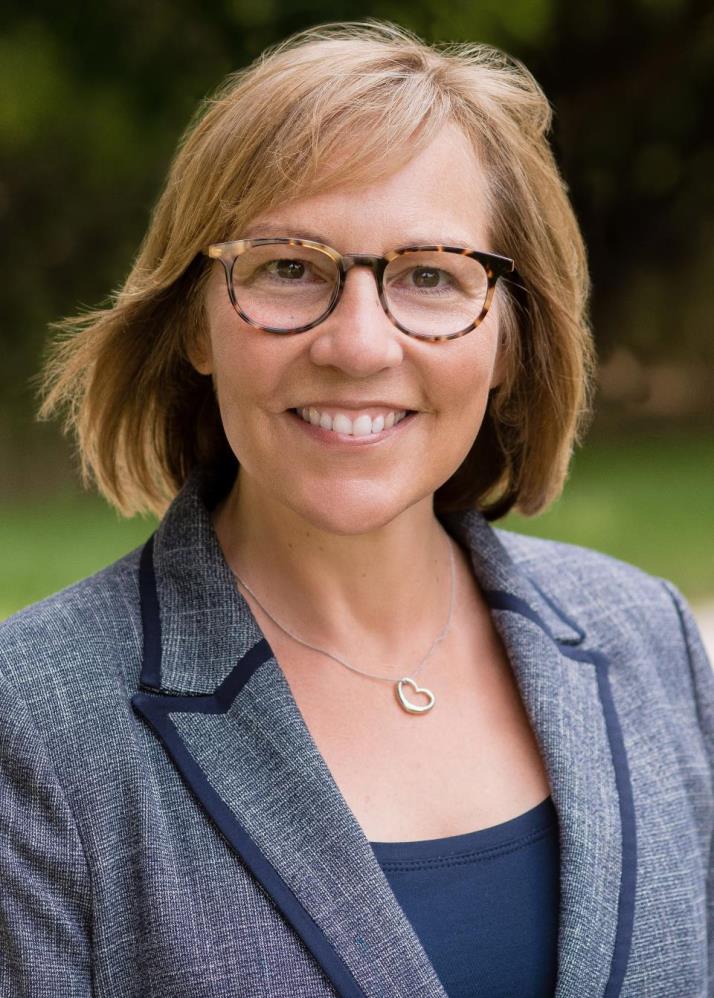 Cheryl Duysen
City Prosecutor
218.299.5570 | Email

Location:
City Hall (3rd Floor)
500 Center Avenue
218-299-5569