Governmental Affairs includes media relations, communications and marketing, as well as legislative and intergovernmental functions that enable the City of Moorhead to offer our residents and businesses housing finance opportunities and other services through partnerships with state and federal agencies, as well as local lenders.
Communications: Governmental Affairs is the initial point of contact for media inquiries and coordinates the City's marketing and communications activities.
Legislative Services: Governmental Affairs coordinates the City's legislative advocacy to ensure that the City of Moorhead's positions are known to our state legislative delegation in St Paul and the City's interests are well represented at the Capitol.
Transit/MATBUS: Through partnership with Minnesota Department of Transportation and the Federal Transit Administration, Moorhead offers fixed route transit service connecting with Faro and Dilworth, as well as door-to-door services for people with disabilities and senior citizens. Learn more about MATBUS.
Community Development Block Grant (CDBG): The City of Moorhead has a partnership with the U.S. Department of Housing & Urban Development and receives CDBG funds to invest in housing and community development activities benefiting low to moderate income persons and activities that eliminate blight in our community. Learn more about CDBG.
Housing Purchase & Home Improvement Resources: Moorhead strives to be the community of choice in the FM metro area. The City makes available homebuyer incentives for prospective residents and home improvement resources for existing homeowners.
Contact Us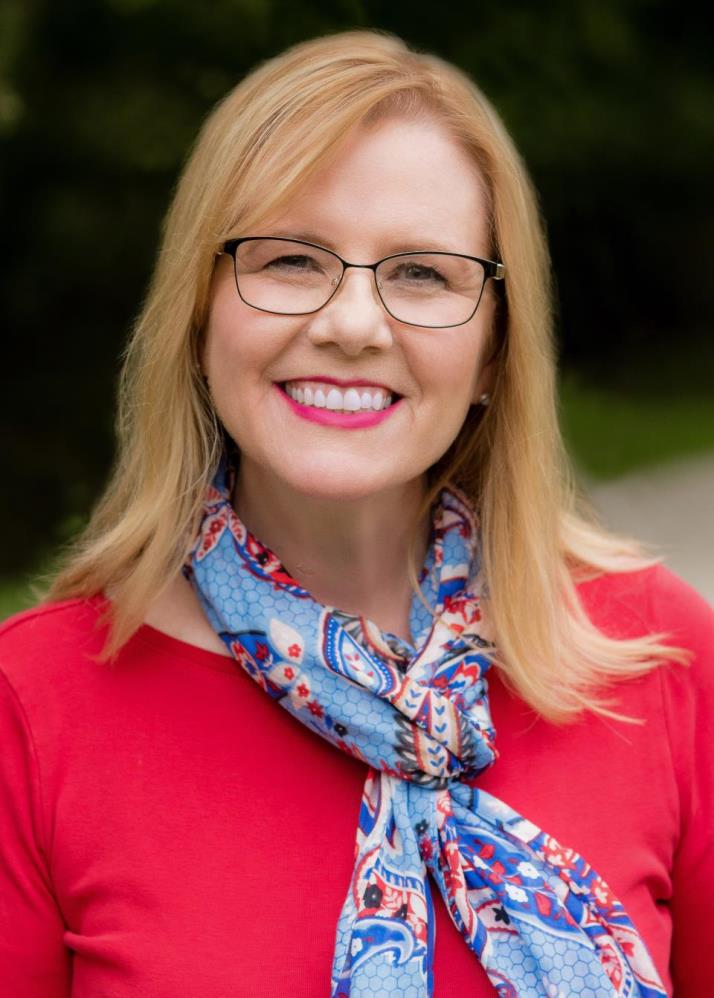 Lisa Bode
Government Affairs Director
218.299.5372 | Email