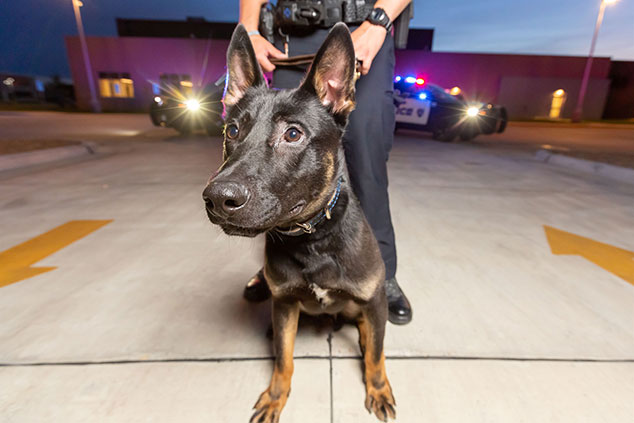 Join the Moorhead Police Department
Your new career starts here!
We invite you to be part of our dedicated team of professionals who work every day to make our community safer.
What we Offer
When you join Moorhead PD as a Police Officer you will enjoy:
Community Support: Our community, Mayor, City Council and City Leadership values and strongly supports our Police Department.
Training: A comprehensive new hire training program is designed for all levels of experience, as well as on-going regular training is provided.
Career Development:Opportunity to grow and advance your career through professional development programs and special assignments.
Wellness Support: We have an on-site fitness facility, on-site wellness coordinator and fitness incentives.
Inclusive and Professional: We have a strong commitment to community policing and maintain a high level of professionalism, integrity, understanding of diversity and commitment while serving the community.
Team Support and Recognition: We aren't just a team, we're a family. We maintain positive working relationships and work culture. Team members are appreciated and recognized for their years of service and above-and-beyond efforts.
Comprehensive benefits and pay.
Equipment and resources: Our Officers are provided high-quality technologically advanced equipment for safety and effectiveness.