Police Officer Requirements and Job Duties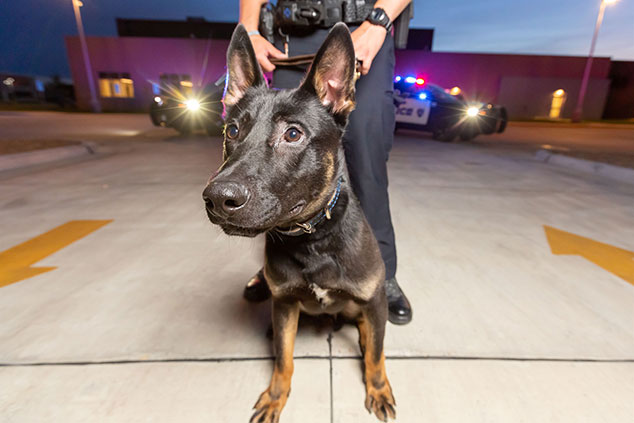 Following are the requirements to become a Police Officer
Associates/Technical degree in criminal justice (or related field) OR successful completion of the Minnesota Board of Peace Officer Standards and Training (POST) Reciprocity Exam OR eligible to take the Minnesota POST Reciprocity Exam
Minnesota Peace Officer Standards and Training License
CPR/First Responder training
Valid driver's license
For more information about how to become a Police Officer in the State of Minnesota, training needed to obtain a Peace Officer License view the Minnesota POST Board website.
To learn about the Working at Moorhead PD of a Police Officer and view the Police Officer Job Description
Hiring Process and Requirements
If you meet the requirements of the Police Officer position, please apply
Steps in our hiring process after submitting an application include:
Interview: In-person or virtual interview if not from the area.


Background Investigation: Candidates are asked to complete a Background Packet; candidates moving forward after the interview have a full background investigation performed.


Conditional Offer: Made to candidates selected to move forward to the next stage.


Testing: Candidates who move forward after a successful background investigation are offered conditional employment based on passing:

Physical fitness test
Job function test and medical examination
Psychological exam
Drug and alcohol test



Chief of Police Interview: This is conducted after testing is completed.


Final Offer for employment and the beginning of a rewarding career with the Moorhead Police Department.