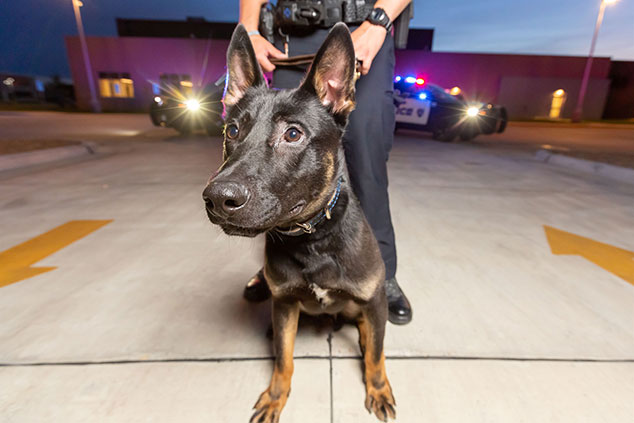 Join Moorhead Police Department
What to expect
Join a police department that has been providing exceptional service for over 100 years! Enjoy a modernized department with some of the following benefits:
Newer, state-of-the-art Law Enforcement Center
Physical fitness workout area
Individual lockers
New modern squad cars equipped with the latest technology and indoor squad parking
Modern evidencing processing lab
Cutting edge technology to do the job safely and comfortably
Uniforms and safety gear are provided (no uniform allowance) --when something is needed we provide it.
Custom fitted for an external carrier and body armor
Forward thinking to implement technology to increase officer efficiency
Wellness Program specific to Police which includes an on-site chaplain
And, much more!
Work Schedules
At the Moorhead Police Department officers can bid a variety of shifts to work. The department operates 10-hour shifts:
Days 0800 – 1600
Evenings 1600 – 0200
Midnights 2300 – 0800
Shifts are bid a year in advance by seniority, with assignments changing every 6 months.
The department has two teams A and B.
An officer works 5 days on and then has 4 days off. The schedule accommodates a work life balance. * The schedule works out to an officer having 2 weekends off, then work 2 weekends.
Moorhead BEATS
The City of Moorhead is divided into 4 BEATS. Officers can not only bid what shift they want to work, but also an area of the city. The team and beat concept allow officers to build relationships with individuals or groups within their area.
Map of Patrol Beats

(Click here for a Larger Version)