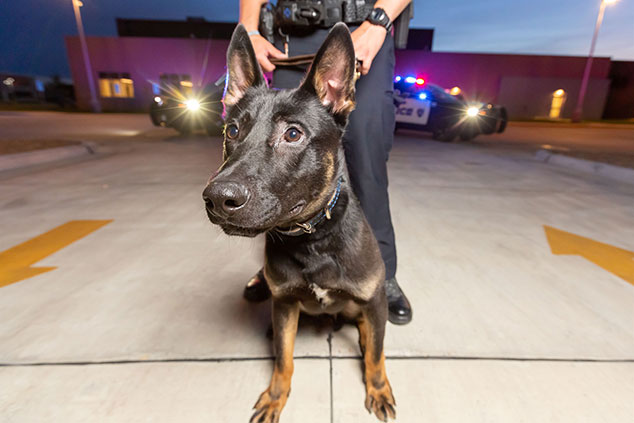 Join Moorhead Police Department
Internship Opportunity
The Police Department is committed to helping students explore the field of law enforcement and to help them decide if law enforcement is a good career choice for them. The Police Department accepts one student intern during each semester.
Internships are up to 160 hours over a 10-week period. During that time you will receive orientation in the following areas:
Patrol (evening, overnights and days)
Detective Bureau
Records
Dispatch
Courts
School Resource Officers
Community Policing
Community Service
Applying for an Internship
All prospective interns are required to submit an application for consideration. All interns are subject to an interview and a background check. The Police Department maintains high standards for accepting interns and, in turn, provides interns with a comprehensive and positive experience in all aspects of law enforcement. The internship program is a great way for you to learn more about this agency and for this agency to learn more about you!
The deadline for applications are:
Summer & Fall Semesters - April 1st
Spring Semester - November 1st