Below is a list of news items for the City of Moorhead with the most recent items at the top. If you would like to see news for a certain category, you can select it from the the drop-down box labeled (All Categories). Any news older than 90 days is automatically archived and removed from this list.
You can also subscribe to our eNotifications to automatically receive emails as we post news to the site.
Public Notification of Level 3 Predatory Offender
Post Date:
11/03/2022 8:00 am
The Moorhead Police Department requests your assistance in disseminating the attached information on two Level III Predatory Offenders residing in Moorhead. The attached fact sheet for Martin has all the public information. Citizens can access further information on Level III offenders in the City of Moorhead by going to the Moorhead Police Department website.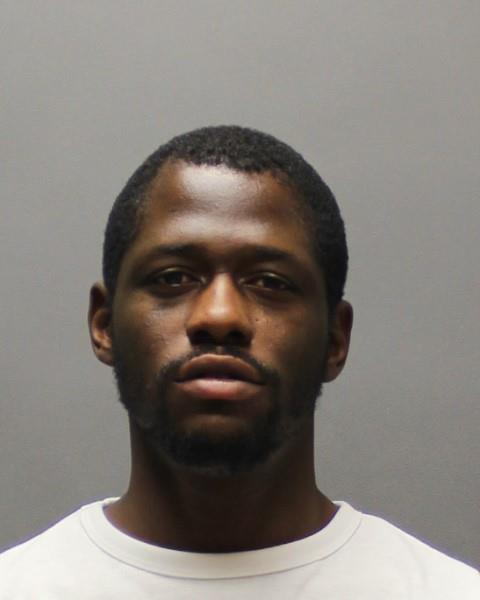 Telemachus Martin
Public Disclaimer: Offenders released from prison and/or are moving to Moorhead have either served their time and are free to choose where they live or have been placed by the Minnesota Department of Corrections (MN DOC). The Moorhead Police Department does not have authority in these decisions but is assigned to monitor them for registration compliance.
Captain Deric Swenson, 218.299.5186
More >>