The calendar below shows all public meetings and City of Moorhead events across all departments and categories. You can click on an event to see more details on it. If you would like to see events for only a certain category or department, you can select it from one of the drop-down boxes below.
You can also subscribe to our eNotifications to automatically receive emails about new events on our calendar.
City of Moorhead Litter Pickup Event
Date:

05/19/2023 4:00 pm - 6:00 pm

Location:

Romkey Park



The City of Moorhead and Conservation Minnesota are partnering to host a litter pickup event. Litter accumulates throughout the winter and is an eyesore after snowmelt. Cleaning up this litter offers a fresh start for the season. Organizers will have picks, garbage bags, and ties.
Meet at Romkey Park (900 19 St S), where organizers will distribute maps to volunteers to pick up litter in trouble spots in the community. Granola bars and water will be provided. Please bring gloves if you have them; organizers will have a limited supply of gloves.
Email crystal.rayamajhi@moorheadmn.gov if you plan to attend to help us gauge supply needs, although volunteers do not need to register in advance.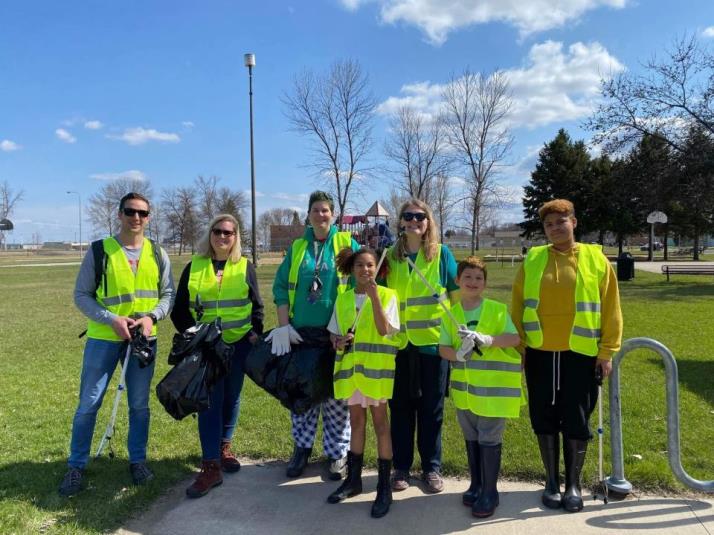 More >>