The calendar below shows all public meetings and City of Moorhead events across all departments and categories. You can click on an event to see more details on it. If you would like to see events for only a certain category or department, you can select it from one of the drop-down boxes below.
You can also subscribe to our eNotifications to automatically receive emails about new events on our calendar.
56560 Community Rummage Sale
Moorhead Parks and Recreation is proud to announce the third annual 56560 Rummage Sale! Each year has hosted about 30 vendors, and we hope you join us at the beautiful Cullen Hockey Center for this community-wide sale, open to businesses trying to get rid of clearance items, citizens just clearing out their garages and everything in between!
The sale will run 8 am-2 pm. Admission is $1.00/per person with kids 17 and under free. Concessions and food vendors will be available throughout the day!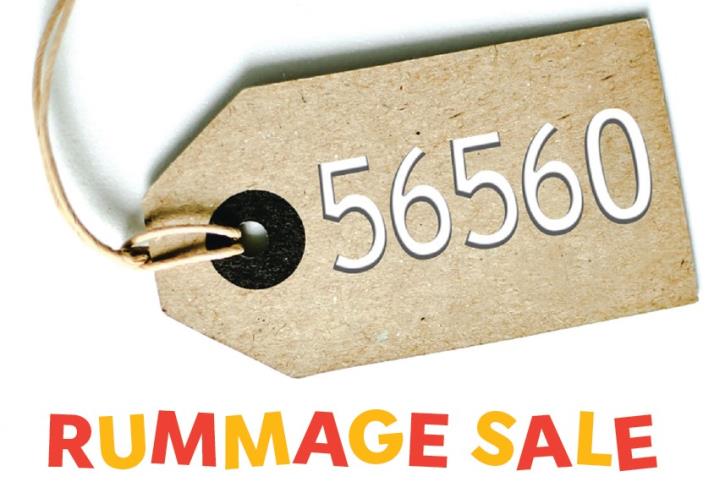 More >>