Moorhead Male Arrested for Assault
Malik Shaquan Williams, age 23, of Moorhead has been arrested for several charges from an assault incident.
Post Date:
07/09/2020 12:15 pm
On July 8, 2020, at approximately 12:40 PM, the Moorhead Police Department responded to the 1000 block of 18 St S for a report of an assault. The victim reported that the suspect had assaulted her, choked her, and displayed a pistol during the assault. The victim is an acquaintance of the suspect.
Officers arrived in the area of the reported assault and were able to locate the suspect, Malik Shaquan Williams, age 23, leaving the scene in a vehicle. William was arrested for the following crimes:
Felony 2nd Degree Domestic Assault
Felony Domestic Assault by Strangulation
During the course of the investigation information was provided and evidence was located that leads officers to believe that Williams was in possession of a handgun. No handgun has been located at this time. The Moorhead Police Department requests that if a citizen locates the firearm to contact Red River Regional Dispatch at 701.451.7660.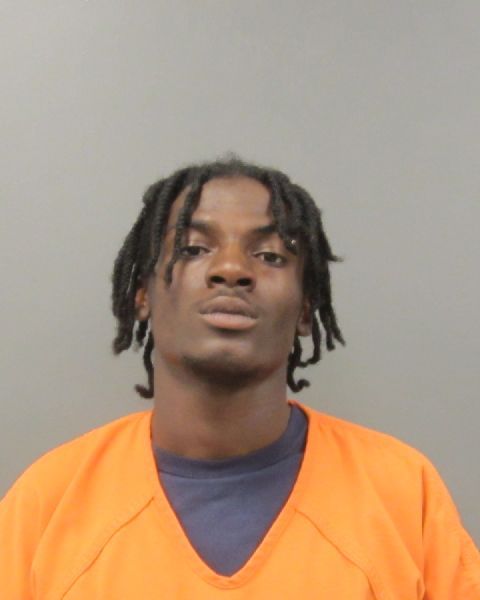 Malik Williams
Sgt. Chris Martin 218.299.5233
More >>