River Paddling Excursions
May - August
6-8 pm (Arrive at 5:30 pm)
Hjemkomst Center Landing

If you like to canoe or kayak, and would like to learn more about the Red River, join us this summer as Moorhead Parks and Recreation and River Keepers host monthly River Paddling Excursions. Take a relaxing downtown river tour as local guest speakers share their expertise on the following educational topics:

August 15 - Animals and Habitats, hosted by Nicole Lee

Each session will begin at 6 pm with the basics of canoeing and kayaking. Please arrive at 5:30 pm. Vessels are available on a first come, first served basis. For more information, or to register, visit the On the River section of our website.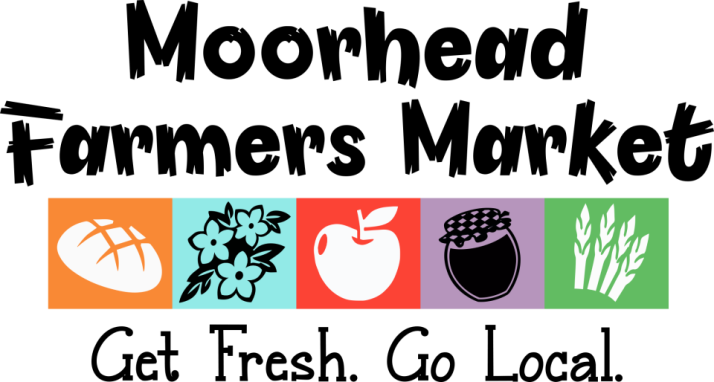 Moorhead Farmers Market
Open Tuesdays
June 19-September 25
3:30-6:30pm
Moorhead Center Mall Parking Lot (corner of Center Ave and 4 St N)

Moorhead Parks and Recreation and the Moorhead Center Mall are excited to announce the 5th Annual Moorhead Farmers Market! Our market will be held on Tuesdays, beginning June 19 through September 25 from 3:30 to 6:30 pm on the south side of the Moorhead Center Mall parking lot at Center Avenue and 4th St N.

Enjoy fresh, locally grown produce, jams, jellies, salsa, honey, hand crafted items, plants, dog treats, and much more. Each week will feature food trucks and live music.

The first 200 visitors that come to the market on June 19 will receive a Moorhead Farmers Market tote bag, courtesy of United Savings Credit Union!

The market now accepts SNAP! Get fresh, local food with your SNAP/EBT card. Spend $1, get $1 free for SNAP eligible foods up to $20, sponsored by First Presbyterian Church of Moorhead, Essentia Health, PartnerSHIP 4 Health, UM Extension, Family Nutrition Program of for ND, and Hunger Solutions.

Moorhead Parks and Recreation is a member of the Moorhead Farmers Market Association and Minnesota Grown.

For more information on how to get involved, call Kim Wangler at 218.299.5296.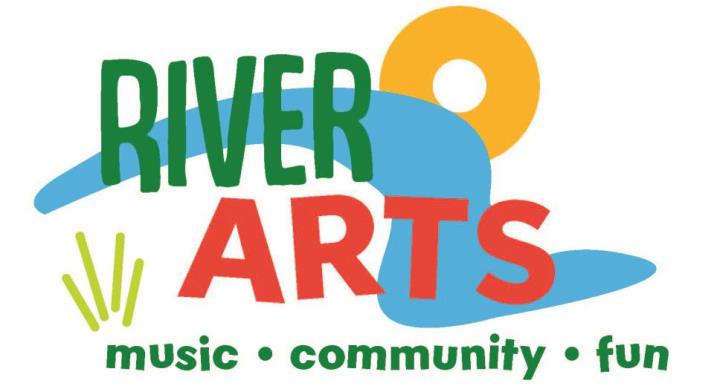 RiverArts
June -August
5:30-8:00 pm
Memorial Park

There's always something to enjoy at Moorhead RiverArts! Each night features free horse-drawn carriage rides, inflatable games, hands-on kids art and game activities, Clowning Around with Kim balloon tying, and more! All concerts begin at 6 pm, with a featured group prior to main performance. Food items, face painting, crazy hair, and caricature drawings will be available for purchase. Activities subject to change.

June 12 - Performance followed by 8th Hour, Horizon Middle School Theatre Moorhead, and a Petting Zoo
June 26 - Performance by Matt Aakre, Gooseberry Park Players, and a Photo Booth
July 10 - Performance by Blind Joe, Tae Kwon Do Demo, and Barrel Car Rides
July 24 - Performance by Lars and Joe Pony Show, Navy Band Great Lakes "Brass Ambassadors", and River Keepers Fishing Clinic
August 14 - Performance by Front Fenders, Tae Kwon Do Demo, and Pony Rides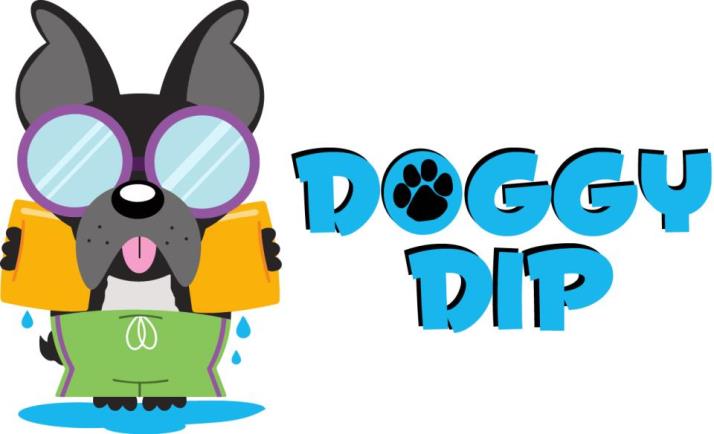 Doggy Dip
August 13
3:30-7:30 pm
South Park Wading Pool

Let your dog cool off their paws with our annual Doggy Dip! The price for admission $3.50 per dog, with all proceeds benefiting the Moorhead Dog Park. Dogs should have a collar, ID tags, be properly licensed, vaccinated, and in good health to swim.