Sleigh Rides
December 26-29
1-4 pm
Hjemkomst Center
Enjoy a scenic sleigh ride through beautiful Viking Ship Park. Tickets are available at the door on a first come, first served basis. There are no reservation or advanced ticket sales. Tickets are $4 per person (children 2 and under are free). Holiday treats and refreshments for purchase at the Rex Cafe. All riders will receive $1 off of the Historical & Cultural Society of Clay County museum admission. Cross country ski/snowshoe rentals will be available, weather permitting.



Frostival
January 26-27
Embrace the cool of winter with 2 days of outdoor events such as snow golf, kickball, cardboard sled races, and family-friendly events! Watch for more information to come!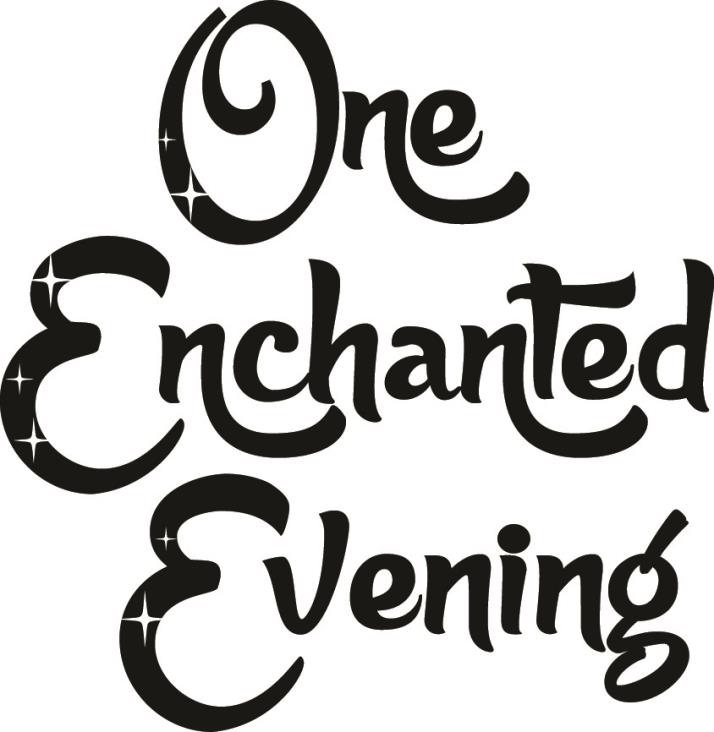 One Enchanted Evening
February 24
6-9 pm
Hjemkomst Center
Back by popular demand, this evening for youth, ages 4-12 and their family, features a grand march, dancing, refreshments, photos, and memories to last a lifetime. Semi-formal dress is encouraged.
All are invited to attend the grand march, however, only ticketed couples will be allowed to stay afterwards for the dance. Tickets are $12 per person, and will be available for purchase beginning February 5, by calling the Parks and Recreation office at 218.299.5340, or by visiting moorheadparks.com. A limited number of tickets will be available, so be sure to purchase yours early! The registration deadline is February 15.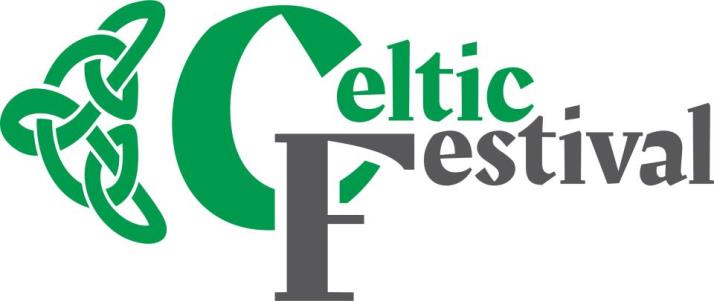 Celtic Festival
March 10
10 am-4 pm
Hjemkomst Center

Celebrate the history and traditions of the seven Celtic nations of Brittany, Cornwall, Isle of Man, Galicia, Ireland, Scotland, and Wales. Enjoy great performances and heritage presentations throughout the day. Children and adults alike can learn about the traditions of the Celtic nations through hands-on activities and table displays. Authentic Celtic food will be provided by Catering by Concordia Concessions. Admission is free.
This event is sponsored by Moorhead Parks and Recreation, the Fargo Park District, and The Arts Partnership. Grant support is provided by the cities of Fargo, Moorhead, and West Fargo through The Arts Partnership.

Moorhead Ice Show
March 23 7 pm
March 24 7 pm
March 25 1 pm
Moorhead Sports Center
Tickets are $5 for ages 3-11, and $8 for ages 12 and older.