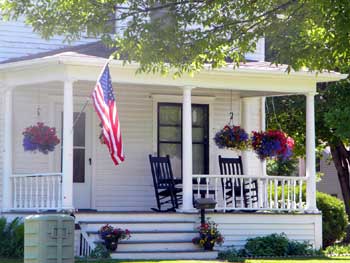 Neighborhood Services/Community Development
Neighborhood Services combines community development and housing initiatives with property maintenance inspections and enforcement to foster neighborhoods of choice in established and growing areas of our community.
We partner with local lenders, federal, state and private agencies to expand financing opportunities for homeownership, home improvements, and neighborhood revitalization. We work with homeowners and property managers to address safety and property maintenance issues through enforcement and education.
Primary Functions
Contact Us

Phone 218.299.5434
Moorhead City Hall
4rd Floor, 500 Center Avenue
Monday – Friday 8:00 am – 4:30 pm
(Extended Hours May through September 7:00 am – 4:30 pm Monday – Friday)