Assistance Requested in Locating Missing Adult Female
Post Date:
07/09/2020 9:47 am
The Moorhead Police Department asks for assistance in locating Patricia Edland, age 51, of Moorhead. Edland was last seen on Sunday, July 5, 2020, in the 1800 block of 20 Street South. Family and friends are concerned about not having any contact with her since Sunday, which is not her typical behavior. There is no known reason for her absence. She has a medical history of Huntington's disease. She was recently in the Detroit Lakes, MN, area, but it is unknown if she is in that area.
She possibly is traveling in a 2008 gray Saturn Aura, with ND plate 251CXF.
Anyone with information regarding Edland is asked to call your local law enforcement.
This is an open investigation, and no further information is available at this time.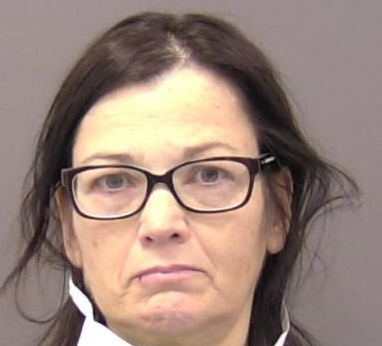 Patricia Edland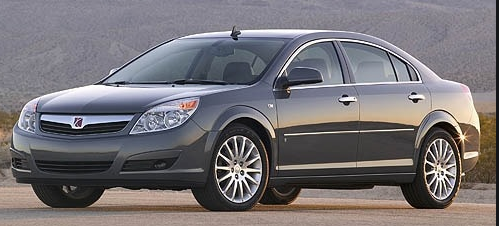 Saturn Aura (Not Actual Vehicle)
Capt. Deric Swenson, 218.299.5186
More >>