Below is a list of news items for the City of Moorhead with the most recent items at the top. If you would like to see news for a certain category, you can select it from the the drop-down box labeled (All Categories). Any news older than 90 days is automatically archived and removed from this list.
You can also subscribe to our eNotifications to automatically receive emails as we post news to the site.
Construction Update: SE Main|20 St|21 St Underpass Project
Post Date:
11/15/2019 8:35 am
SE Main|20 St|21 St Construction Progress Report:
Roadway and underground utility construction are progressing as anticipated. Opening on or before Thanksgiving:

21 St S between 4 Ave and 2 Ave
4 Ave S to SE Main

Construction access will be maintained through the winter. Please be aware of entrances and alert to roadway conditions.
Construction will continue on retaining walls.
Bridge construction will begin soon and continue through the winter. Decking is scheduled in early spring 2020.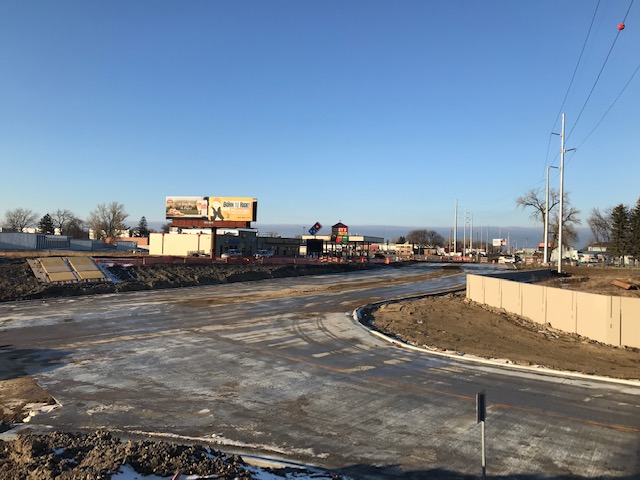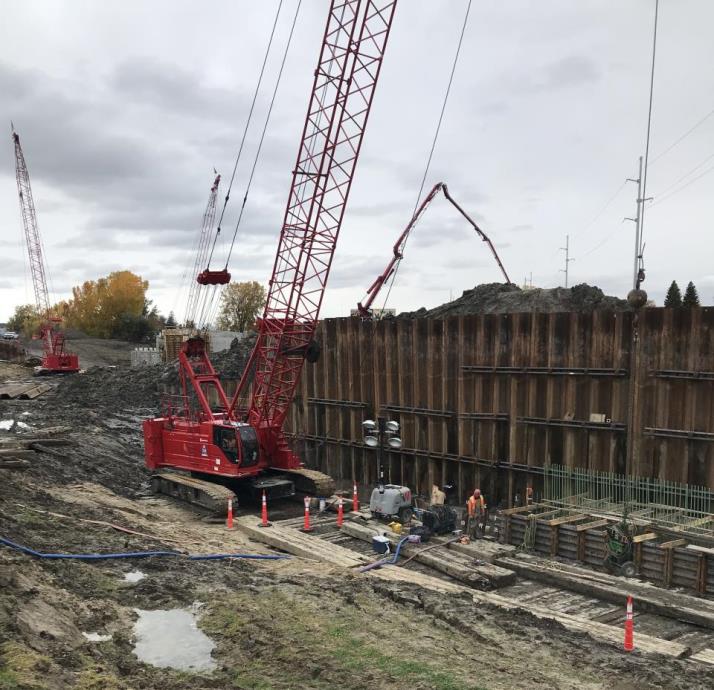 City of Moorhead Engineering Department, 218.299.5390
More >>