Below is a list of news items for the City of Moorhead with the most recent items at the top. If you would like to see news for a certain category, you can select it from the the drop-down box labeled (All Categories). Any news older than 90 days is automatically archived and removed from this list.
You can also subscribe to our eNotifications to automatically receive emails as we post news to the site.
Property Assessment Reviews in Moorhead Neighborhoods
Post Date:
07/24/2019 7:00 am
The City of Moorhead Assessor's office will be conducting property reviews of residential properties in the upcoming weeks. Staff will be working in the following subdivisions:
Meyer's Bros 4th, 5th & 6th Addition
Sunrise Addition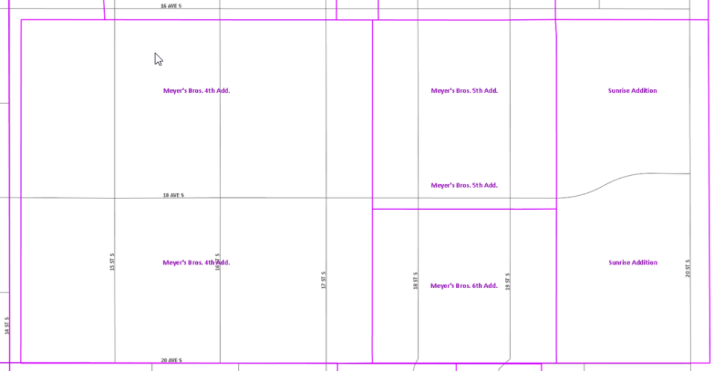 Affected areas will also receive a mailed notice.
The State of Minnesota requires cities to review properties every five years to ensure the Assessor's Office has current and accurate information for use in valuation. In conducting the review, appraisal staff will view and photograph the exterior buildings and knock on doors to request an interior inspection to verify property information. Appraisers will carry City identification. If you are not home at the time of the appraiser's visit, a note will be left to call the Assessor's Office at 218.299.5344 to schedule an interior inspection. We appreciate your cooperation.
A property owner may review to allow an assessor to inspect their property. If the assessor is denied access to view a property, the assessor is authorized to estimate the property's estimated market value by making assumptions believed appropriate concerning the property's finish and condition. MINN.STATE.273.20(2016)
More >>