Below is a list of news items for the City of Moorhead with the most recent items at the top. If you would like to see news for a certain category, you can select it from the the drop-down box labeled (All Categories). Any news older than 90 days is automatically archived and removed from this list.
You can also subscribe to our eNotifications to automatically receive emails as we post news to the site.
Arrest Made Regarding South Moorhead Shooting
Post Date:
07/20/2020 1:14 pm
On Sunday, July 19, 2020, Fentress Cromwell was arrested for the shooting on June 23, 2020. The investigation was assisted by information provided by the public and assistance from neighboring businesses that supplied surveillance footage.
Cromwell was charged with the following:
Felony Drive-By Shooting Toward a Vehicle
Felony Reckless Discharge of a Firearm in a Municipality
Felony Ineligible Person in Possession of a Firearm/Ammunition
Criminal Damage to Property
An additional Felony 5th Degree Possession of a Controlled Substance charge was added at the time of his arrest.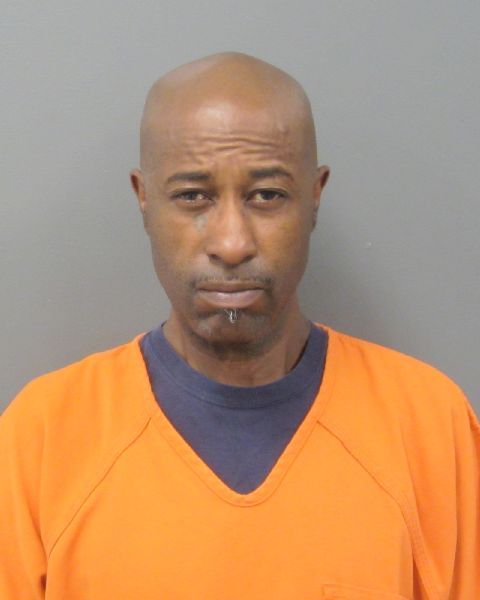 Fentress Cromwell
Capt. Deric Swenson, 218.299.5186
More >>