Below is a list of news items for the City of Moorhead with the most recent items at the top. If you would like to see news for a certain category, you can select it from the the drop-down box labeled (All Categories). Any news older than 90 days is automatically archived and removed from this list.
You can also subscribe to our eNotifications to automatically receive emails as we post news to the site.
City of Moorhead donates bus for Library "Book Truck"
Donation jumpstarts vision for a community bookmobile!
Post Date:
02/12/2020 8:00 am
A City of Moorhead transit bus recently decommissioned from the MATBUS fleet will become Lake Agassiz Regional Library's first bookmobile since 2004. Lake Agassiz Regional Library (LARL) Director Liz Lynch briefed Mayor Judd and the City Council February 10 regarding LARL's vision for a book mobile to serve Moorhead and Dilworth. The library kicked off their fundraising efforts February 4 and got a big boost with the donation of the bus.
Lynch noted, "This is not going to be your traditional bookmobile." The "Book Truck" will be branded like a food truck, offering a 'menu' of featured library services."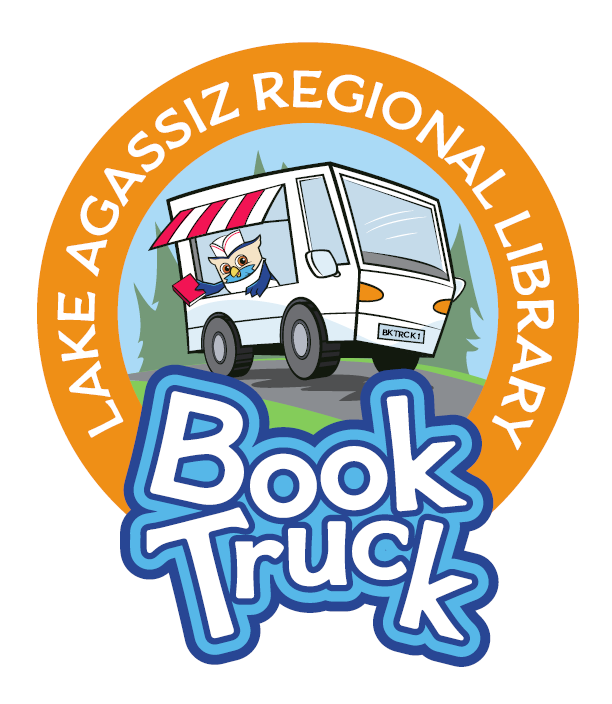 People will be able to visit The Book Truck at its stops around Moorhead and Dilworth, where they can check out and return materials, use Wi-Fi access, and get technical assistance on using mobile devices, downloading electronic and audio books and more. The Book Truck's stops will also include Storytime and other programming for youth. The program is modeled after West Fargo's Little Red Reading Bus, which has been met with great success.
The pilot program is expected to run June, July and August of 2020, but its popularity may extend into the fall as well. The Book Truck will travel to where people are. Lynch explained, "Planned visits include parks, summer meal program sites, day cares, community festivals, business parking lots, senior living facilities—anywhere that will have us. We can also take trips to other LARL facilities for events. Really, the opportunities are endless."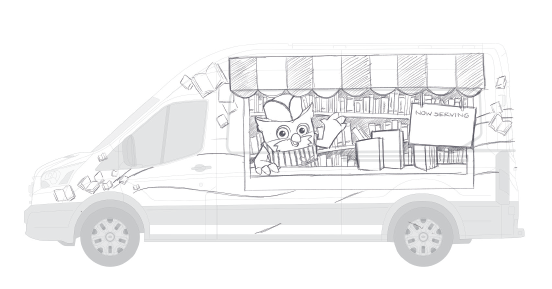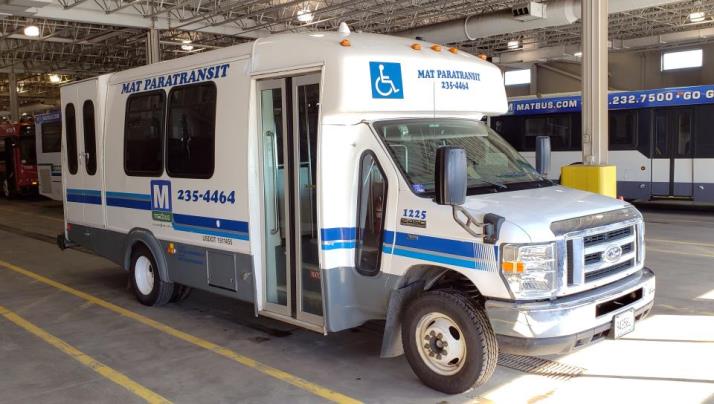 The donated bus has accessibility features including a wheelchair ramp. While the bus donation is a great start to the library's fundraising efforts, additional donations and/or sponsorships are needed to convert the bus and provide the Book Truck operating services.
For more information or to donate to the Book Truck project, please visit larl.org, or contact Liz Lynch, 218.233.3757 ext. 127, lynchl@larl.org.


More >>