Below is a list of news items for the City of Moorhead with the most recent items at the top. If you would like to see news for a certain category, you can select it from the the drop-down box labeled (All Categories). Any news older than 90 days is automatically archived and removed from this list.
You can also subscribe to our eNotifications to automatically receive emails as we post news to the site.
Assistance Requested in Locating Runaway Male
Post Date:
10/15/2019 11:38 am
Neumayer is described as being 5'7", 140 lbs, brown hair, and brown eyes. He was reported as a runaway on September 25, 2019. He is believed to still be in the Fargo/Moorhead area.
Anyone with information is asked to call the Red River Regional Dispatch Center at 701.451.7660.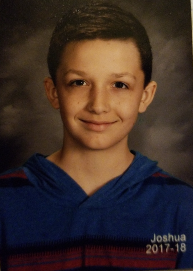 Joshua Neumayer
Capt. Deric Swenson, 218.299.5186
More >>