Below is a list of news items for the City of Moorhead with the most recent items at the top. If you would like to see news for a certain category, you can select it from the the drop-down box labeled (All Categories). Any news older than 90 days is automatically archived and removed from this list.
You can also subscribe to our eNotifications to automatically receive emails as we post news to the site.
Robbery Suspect Identified
Post Date:
09/17/2019 12:08 pm
Penja Lawuya, age 21, of Fargo, was charged for the robbery that occurred last evening. Lawuya met the victim over social media and a sale of an electronic device was discussed. The victim met the suspect in the 1200 block of 34 Ave South where the suspect entered the victim's car and displayed a handgun. The suspect then left with the electronic device without paying the victim. The suspect was located a short time later after a successful K9 track.
Lawuya was booked into the Clay County Jail on Felony Aggravated Robbery charges.
The victim was not hurt during this event.
The Moorhead Police Department wants to remind our community that our Law Enforcement Center, 911 11 St N., has a "Safe Exchange" zone in our parking lot designated as a safe location for buyers and sellers to meet and complete their transactions.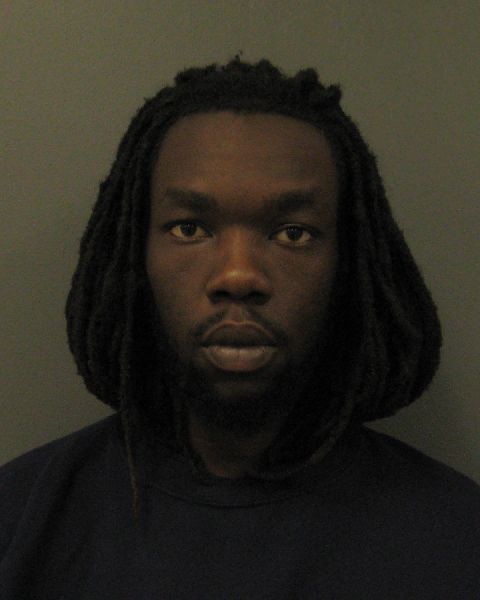 Penja Lawuya
Capt. Deric Swenson, 218.299.5186
More >>