Below is a list of news items for the City of Moorhead with the most recent items at the top. If you would like to see news for a certain category, you can select it from the the drop-down box labeled (All Categories). Any news older than 90 days is automatically archived and removed from this list.
You can also subscribe to our eNotifications to automatically receive emails as we post news to the site.
Volunteer Update - No volunteers needed Tuesday
Post Date:
04/01/2019 4:44 pm
Approximately 55,000 sandbags were filled last week--thank you to everyone who helped!
We are awaiting the deterministic forecast from the National Weather Service to inform additional flood preparation; however sandbag operations remain "paused." Volunteers who signed up for shifts this week should have received a cancellation notice.
Should additional volunteers be needed for future flood activity, we will issue a call out to the community once again.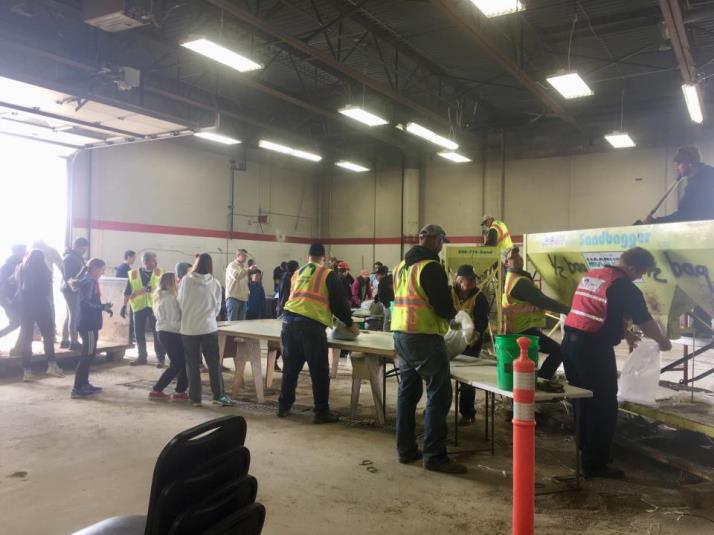 Flood Call Center, 218.299.5300
More >>