Below is a list of news items for the City of Moorhead with the most recent items at the top. If you would like to see news for a certain category, you can select it from the the drop-down box labeled (All Categories). Any news older than 90 days is automatically archived and removed from this list.
You can also subscribe to our eNotifications to automatically receive emails as we post news to the site.
Clay County Deputies to Assist Moorhead Police
Post Date:
02/14/2017 1:15 pm
The Moorhead Police Department is currently experiencing staff shortages as the result of unanticipated attrition, injuries, medical conditions and military deployments. Shortages are such that police staff is unable to meet the overtime demands and additional resources are needed to maintain police operations.
The City of Moorhead has entered into a contract with Clay County to utilize Sheriff's Office personnel, equipment and other resources in order to respond to Moorhead Police calls for service. Clay County Deputies will remain under the command of the Sheriff's Department; however, while in the contracted assignment they shall be directed by Moorhead Police supervisors and will be assigned a Moorhead beat while responding to Moorhead calls for service.
The City of Moorhead is aggressively working at addressing the staffing issues at the police department. This contract is seen as a temporary measure to address the immediate public safety needs of the Citizens of Moorhead. By using Clay County Deputies who are not on schedule for regular Sheriff's patrol there will be no negative impact on services the Sheriff's Office provides to areas of Clay County outside of Moorhead.
Moorhead Police Department
Lieutenant Tory Jacobson
218.299.5117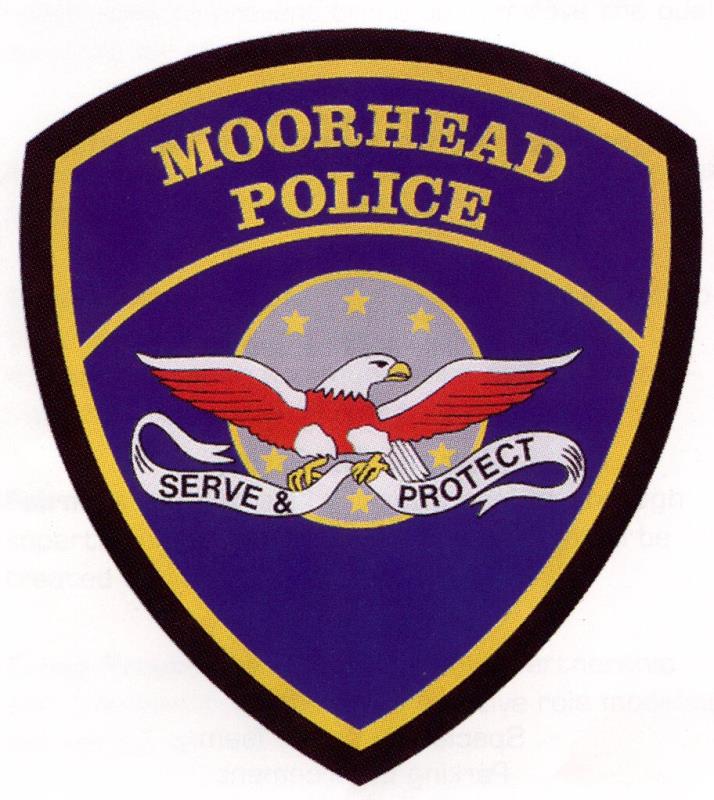 More >>