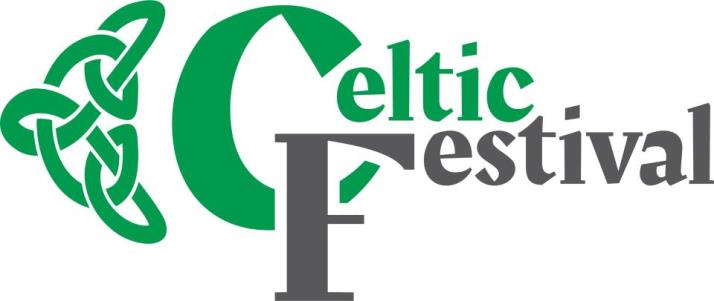 The 17th Annual Celtic Festival is a celebration of the rich culture of the seven Celtic Nations featuring the intriguing history, arts, and traditions of Brittany, Cornwall, Isle of Man, Galicia, Ireland, Scotland, and Wales.

Enjoy lyrical Celtic music played by great bands from the community and region. Watch dancers' impressive footwork. The festival features an entertainment stage, several presentations about folk traditions of the past and present, activities booths and Celtic foods.

All exhibits, performances, and activities are free except for the Activity Passport ($3). The Activity Passport is the key to many of the craft stations and once completed can be turned in for a prize.
---
CANCELLED
Date: March 21, 2020
Time: 10:00 am-4:00 pm
Location: Hjemkomst Center
Address: 202 1st Ave N
---
---
2020 Confirmed Vendors

Vendor
Hometown
Items
Juven Tours & Travel

Fargo, ND

Promotional materials on upcoming tours

St. Andrew's Society

West Fargo, ND

Books, maps, photos about Scotland

Casey's Cache

Eden Prairie, MN

Vintage and antique items focusing on Ireland, Scotland, and Wales

Heritage Lacemakers

Fegus Falls, MN

Lineage Information

McDonald School of Irish and International Dance

Fargo, ND

Information on program

Clan MacIntyre

Aitkin, MN

Genealogy

Nagle Forge & Foundry

Minnesota

Plaid brooches, handmade jewelry, Pewter pins

Heather and Thistle

Fargo, ND

Information about group

Clan Hunter Assoc. USA

Hankinson, ND

Promote Scottish hertiage

Isle of Man

Fargo, ND

Information about Isle of Man

---
Thank you for the support from the Fargo Park District, Fargo-Moorhead Convention and Visitors Bureau, The Arts Partnership and 3 Celts & Company. Support for this project is provided by the cities of West Fargo, Fargo, and Moorhead through the Arts Partnership.