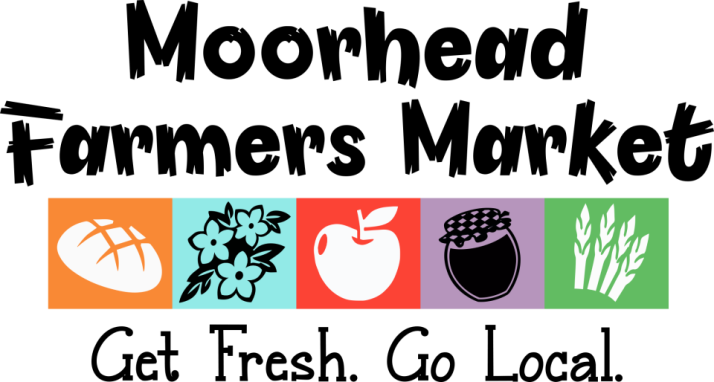 Moorhead Farmers Market
Tuesdays, June 2-September 29
3:30-6:30 pm
Moorhead Ace Hardware
Get fresh, go local. Enjoy fresh produce, pet supplies, flowers, honey, spices, hand crafted items, baked goods, and more at the Moorhead Farmers Market! Interested in becoming a vendor? Call 218.299.5296 and reserve your space today!
In compliance with Governor Walz's Executive Order 20-04, Farmers Markets are considered an essential service and are allowed to operate as long as social distancing and safety practices are followed.

Moorhead Farmers Market Safety Guidelines:
• Please wash or sanitize your hands when entering the market.
• Maintain a 6 foot social distance at all times.
• Please limit the number of family members at the market.
• Follow the designated customer path and all entrance and exit guidelines.
• One customer per booth.
• Please do not touch products. Vendors will package and hand products to you.
• Do not cross the roped off area for the safety of our vendors.

Overflow parking is available at Trinity Lutheran Church, the Rourke Art Gallery, and the Moorhead Library.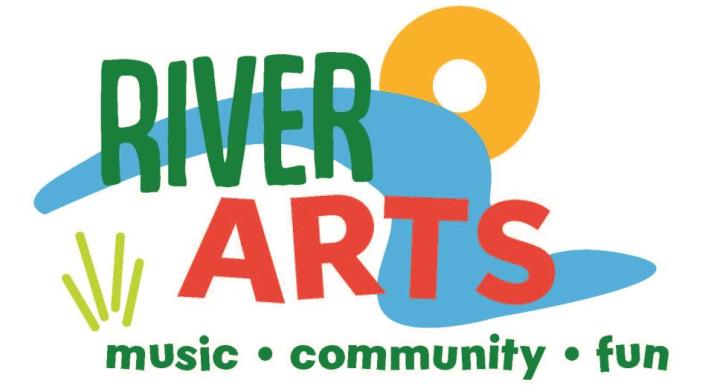 RiverArts
CANCELLED
Memorial Park

Each night features free carriage rides, kid-friendly art activities, inflatable games, and more! All concerts begin at 6 pm. Activities subject to change.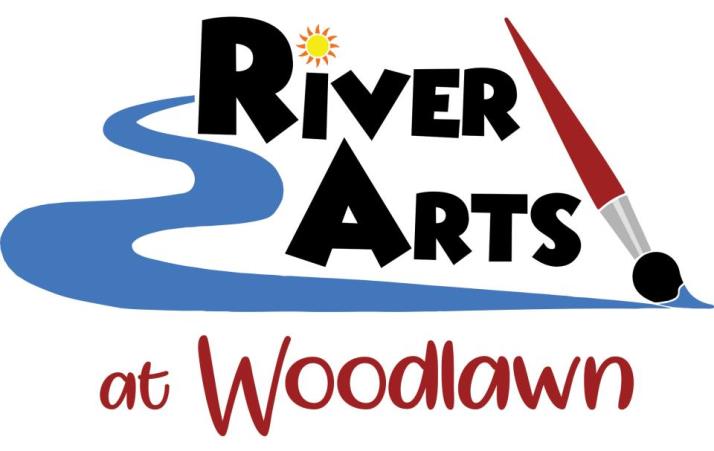 RiverArts at Woodlawn
CANCELLED
6-8 pm
Woodlawn Park
Enjoy free inflatable games, kid-friendly activities, and more, featuring a performance by the Varying Degrees Trio and a free photo booth! Concert begins at 7 pm. Activities subject to change.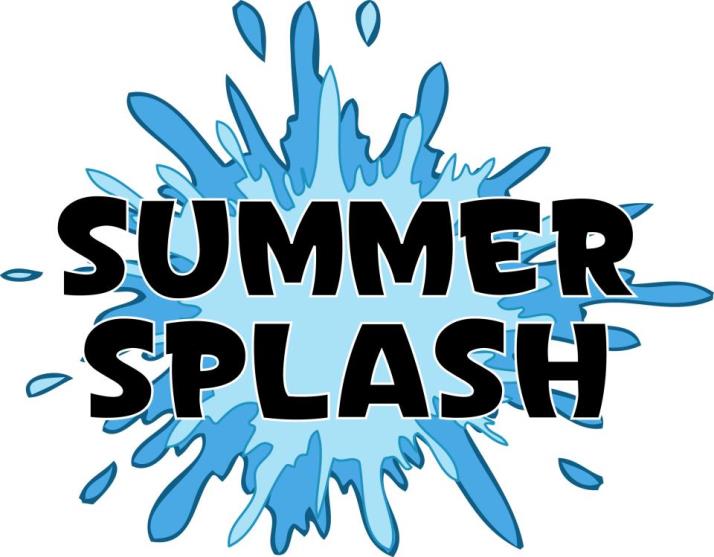 Summer Splash
CANCELLED
2-4 pm
Moorhead Municipal Pool
Splash into an afternoon of free fun at the pool with inflatable water games, a diving contest, and much more!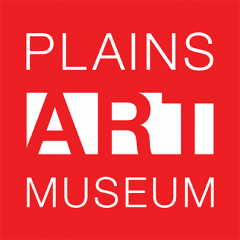 Throwback Movie Series: The Princess Bride
August 6
Movie begins at Dusk
Heritage Garden & Amphitheater, Woodlawn Park
Enjoy a classic throwback movie under the stars! Free popcorn, blankets, and bug spray provided.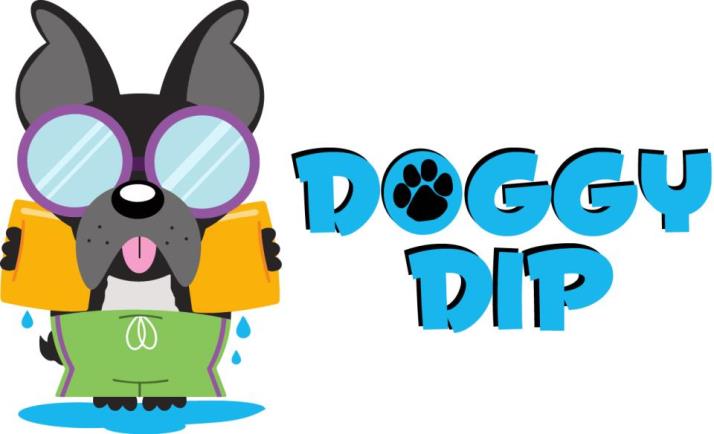 Doggy Dip
CANCELLED
3:30-7:30 pm
South Park Wading Pool
Let your pooch pal cool their paws with our annual Doggy Dip! Admission is just $4 per dog, with proceeds benefiting the Moorhead Dog Park. Dogs should have a collar, carry ID tags, be properly licensed, vaccinated, and in good health to swim.

Streets Alive!
August 30
Noon-5 pm
Downtown Fargo-Moorhead
This annual open-street festival plants the idea that people walking or biking to work or play is normal and exhilarating! Streets Alive encourages people to enjoy and adopt more physically active lifestyles. One day to ditch the cars, gather the kids, and get moving, featuring a variety of activities, exhibitors, food, music, and entertainment. For more information, visit fmstreetsalive.org.