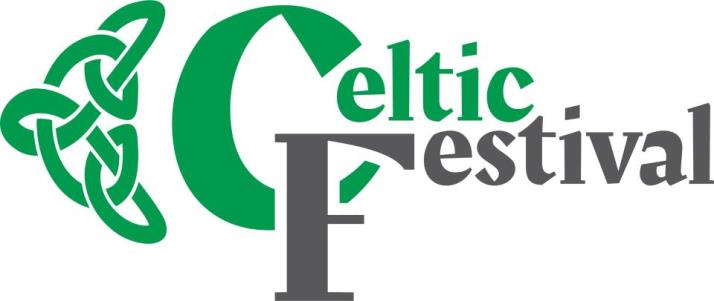 Celtic Fest
Virtually around St. Patrick's Day

Enjoy the intriguing history, arts, and traditions of Brittany, Cornwall, Isle of Man,Galicia, Ireland, Scotland, and Wales as this annual festival moves online this year. Due to COVID-19, Celtic Fest will take place virtually around St. Patrick's Day. Stay tuned for more information soon!

Moorhead Ice Show
March 26 - 7 pm
March 27 - 7 pm
March 28 - 1 pm
Moorhead Sports Center

Enjoy an evening of entertainment with over 150 area Learn to Skate and Advanced skaters performing, featuring a nationally ranked skater showcase special guest performance at each show.
Tickets: $6 Ages 3-11 and $9 Ages 12 and older
Skip the line at the show and purchase your tickets in advance at the Moorhead Parks and Recreation office during regular business hours (8 am-4 pm) beginning in March. Tickets will be available at the door beginning 1½ hours before the show.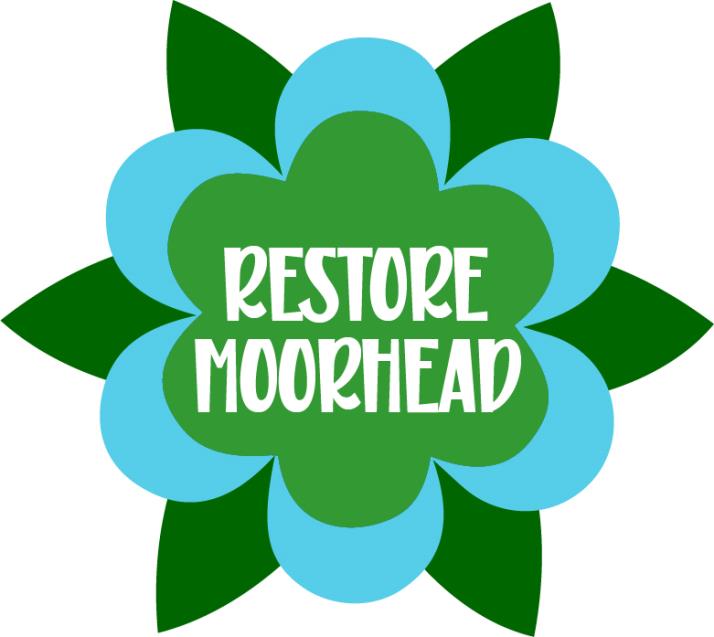 Restore Moorhead
April 19-24

This Earth Week, Moorhead Parks and Recreation is helping to restore our earth by cleaning up our city, and you can help us reach this goal by getting every park, street, river trail, and pond adopted! Pitch in, pick up, and earn the chance to win a cash prize just for helping us to keep Moorhead looking beautiful! Contact Trevor for more information, or visit our volunteer page.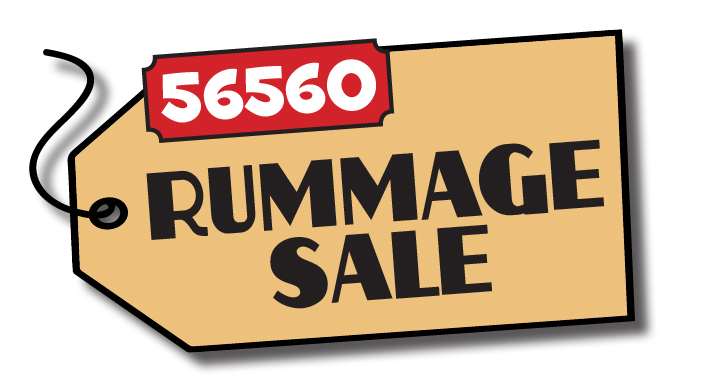 56560 Rummage Sale
May 15
7 am-1 pm
Sanford Rink, Cullen Hockey Center
Stop in and shop for a variety of items including clothing, furniture, wood-crafted products, clearance items, and more! Admission is $1, 17 and under free. Concessions/food trucks will be on-site. Now accepting vendors! Call 218.299.5296 for more information.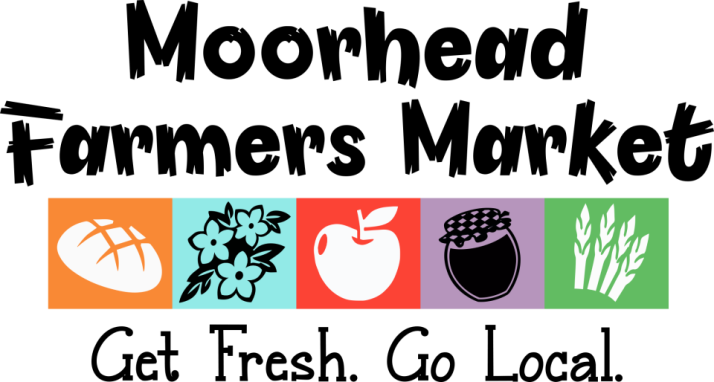 Moorhead Farmers Market
Tuesdays, June 1-September 28
3-6 pm
Moorhead Ace Hardware Parking Lot
Get fresh, go local. Enjoy fresh produce, pet supplies, flowers, honey, spices, hand crafted items, baked goods, and so much more at the Moorhead Farmers Market! Interested in becoming a vendor? Visit our Farmer's Market page for more information.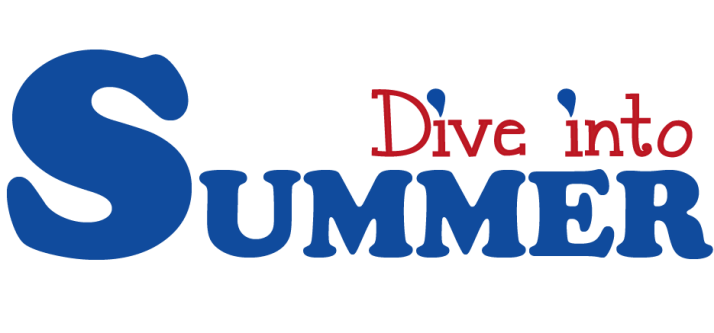 Dive into Summer
June 10
6:30-8:30 pm
Moorhead Municipal Pool
Enjoy a night of family fun at the pool with free open swim, water games, hot dogs, chips, and pop (while supplies last), and a chance to win prizes! Children 8 years and under must be accompanied by an adult. Season pool passes will be available for purchase.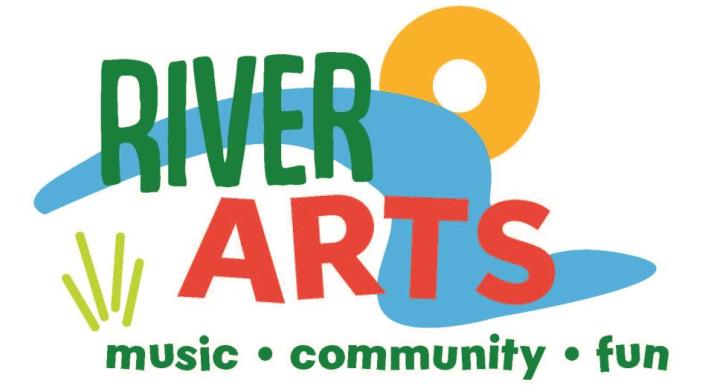 RiverArts
June-August
5:30-8:00 pm
Memorial Park
Enjoy five special summer nights with Moorhead RiverArts! This family-friendly event features carriage rides, inflatable games, kid-friendly art activities, yard games, and more! Each night features a special performance and vendor activity booths. Interested in promoting your business or organization? Provide a fun, interactive game or activity for families! Call 218.299.5296 to get involved!
June 8: Lars & Joe Pony Show and a Petting Zoo
June 22: Rick Adams and Barrel Car Rides
July 27: Mick Klein and a Fishing Clinic
August 10: Front Fenders and Nature of the North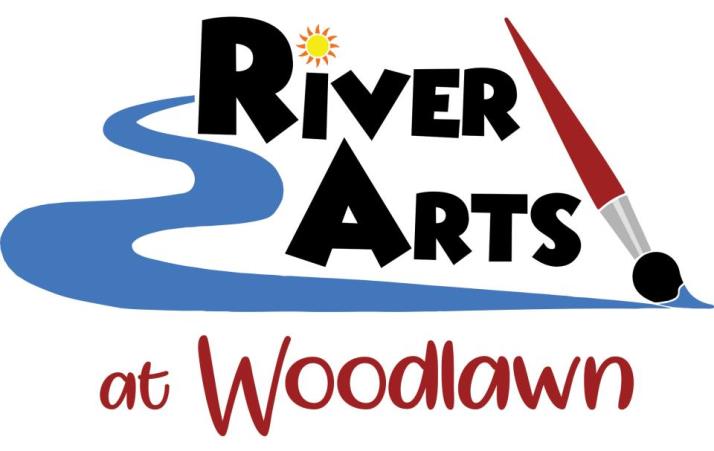 RiveArts at Woodlawn
July 13
6-8 pm
Woodlawn Park
This special edition of RiverArts will take place at Woodlawn Park and will feature kid-friendly art activities, inflatable games, a performance from the Varying Degrees Trio, a free photo booth, and more! Concert begin at 7 pm. Promote your business or organization with RiverArts! Provide a fun, interactive game or activity for families. Call 218.299.5296 for more information.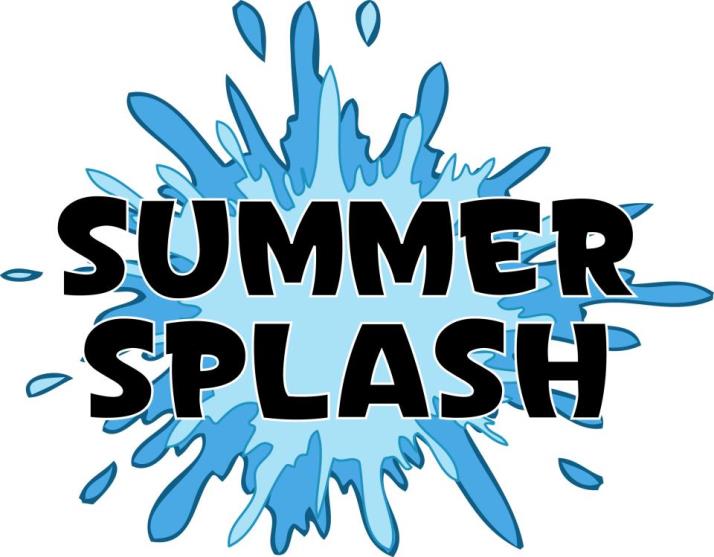 Summer Splash
July 15
2-4 pm
Moorhead Municipal Pool
Splash into an afternoon of FREE fun at the pool with games, a diving contest, and more!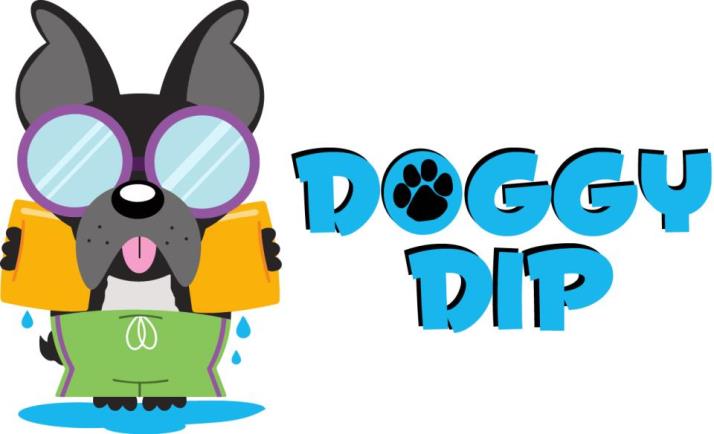 Doggy Dip
August 16
3:30-7:30 pm
Northeast Park Wading Pool
South Park Wading Pool
Let your dog cool their paws with our annual Doggy Dip event, now at TWO Moorhead wading pool locations! Admission is just $4 per dog, with proceeds benefiting the Centennial and River Oaks dog parks. Dogs should have a collar, ID tags, be properly licensed, vaccinated, and in good health to swim.