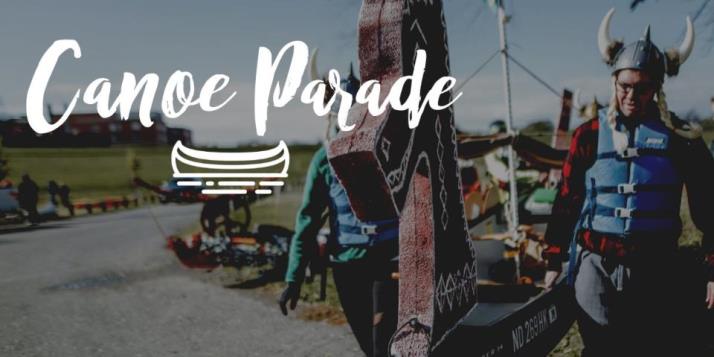 Folkways Canoe Parade
September 19
2:00 pm
Hjemkomst Landing
A Red River Water Pageant, the Canoe Parade connects participants and spectators to the river that has shaped the Fargo Moorhead area with a procession of decorated vessels.

The parade route is a down-and-back paddle from Hjemkomst Center at 202 1st Ave N, Moorhead to Riverfront Park at 210 8th St N, Moorhead. Vessels will turn around at the pedestrian bridge and return to the launch site.

The parade can be viewed from the river trails at Hjemkomst Center at 202 1st Ave N, Moorhead, RiverHaven Event Center at 700 1st Ave N, Moorhead, and Riverfront Park at 210 8th St N, Moorhead.
See our Visitor Guide at www.folkways.co/visitorguide
Want to join the flotilla? Register at www.canoeparade.com

Pangea: Cultivate our Cultures
November 13
10:00 am - 4:00 pm
Hjemkomst Center
Hosted by: Historical and Cultural Society of Clay County
This fall marks the return of our annual multicultural festival Pangea — Cultivate Our Cultures. For 27 years Pangea has highlighted and celebrated the diversity of our communities in and around the Red River Valley. In that time, it's become one of the community's most beloved events. A group of local chefs, musicians, artists, and merchants share the unique traditions that their families brought to the Red River Valley. Thousands of visitors join them. The museum and auditorium become an international bazaar where the flavors of chai and samosas complement the aromas of aebelskiver and lumpia and the sounds of mariachi and indigenous drumming.

At Pangea, the global roots of our community are on full display. They stretch from the Bering Sea and New England and Norway and Mexico and Bavaria and Somalia and Egypt and Vietnam and so much of everything in between.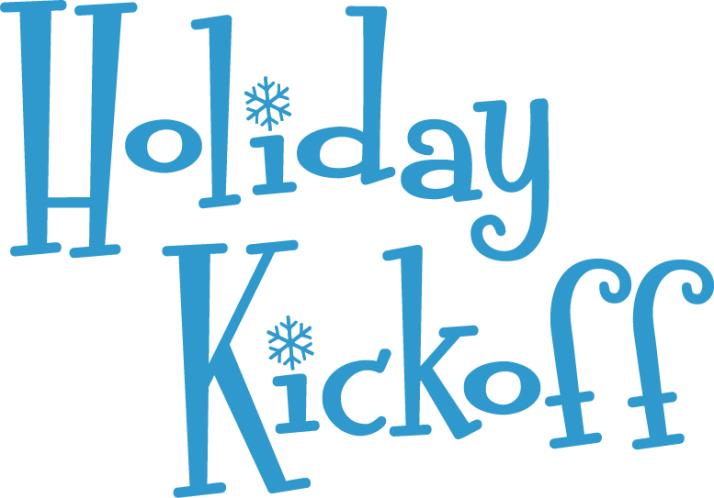 Moorhead Holiday Kickoff
November 23
5:00 pm
Moorhead Center Mall

Greet the festive season as we light the City of Moorhead's Holiday Tree! Enjoy refreshments and holiday music by the Moorhead High School Carolers.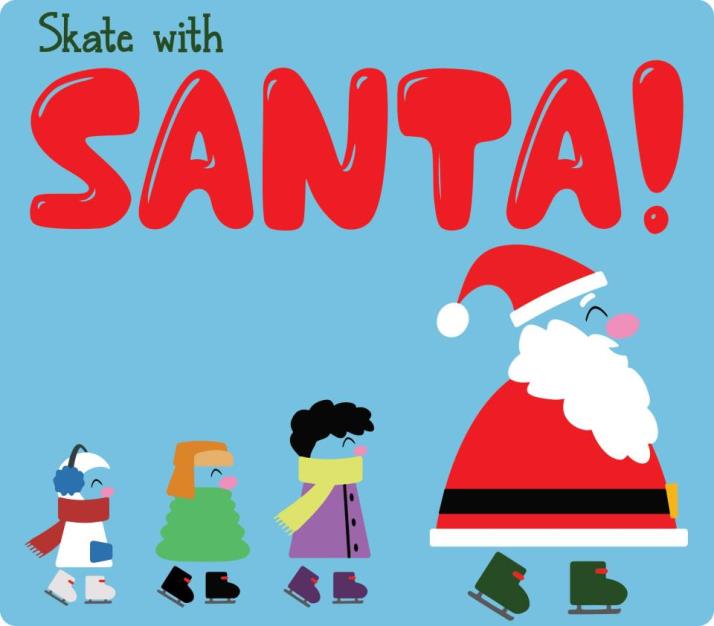 Skate with Santa
December 5
2:15-4:15 pm
Moorhead Sports Center

Lace up your skates and enjoy free open skate with Santa and Mrs. Claus! Free hot chocolate and cookies will be served. Skate rental will be available (limited sizes).

Sleigh Rides
December 21-23
1:00-4:00 pm
M.B. Johnson Park
Moorhead Parks and Recreation will be hosting sleigh rides through beautiful and scenic M.B. Johnson Park on December 21,22,23 from 1-4 pm. Holiday treats and refreshments will be available at the small shelter. Reservations will be available beginning December 1. Tickets will also be available at the door on a first come first served basis based off of availability.

Admission: $5 per person (children 2 and under free)