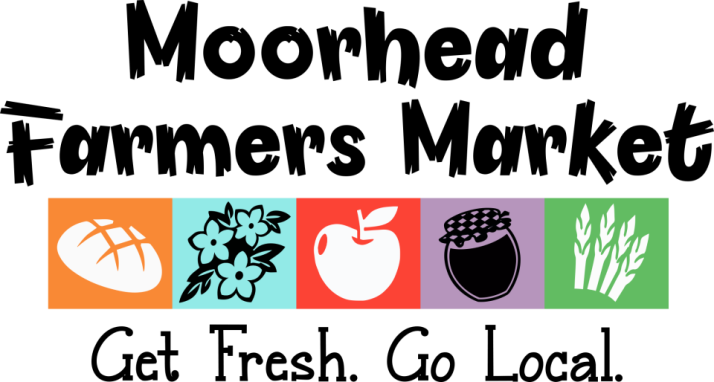 Moorhead Farmers Market
Tuesdays, June 2-September 29
3:30-6:30 pm
Moorhead Ace Hardware
Get fresh, go local. Enjoy fresh produce, pet supplies, flowers, honey, spices, hand crafted items, baked goods, and more at the Moorhead Farmers Market! Interested in becoming a vendor? Call 218.299.5296 and reserve your space today!
In compliance with Governor Walz's Executive Order 20-04, Farmers Markets are considered an essential service and are allowed to operate as long as social distancing and safety practices are followed.

Moorhead Farmers Market Safety Guidelines:
• Please wash or sanitize your hands when entering the market.
• Maintain a 6 foot social distance at all times.
• Please limit the number of family members at the market.
• Follow the designated customer path and all entrance and exit guidelines.
• One customer per booth.
• Please do not touch products. Vendors will package and hand products to you.
• Do not cross the roped off area for the safety of our vendors.

Overflow parking is available at Trinity Lutheran Church, the Rourke Art Gallery, and the Moorhead Library.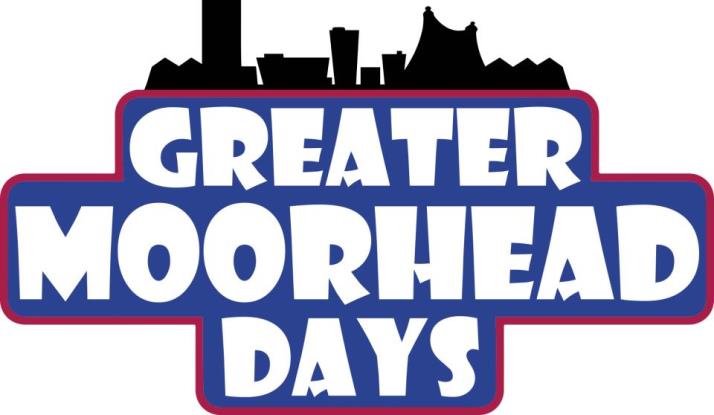 Greater Moorhead Days
September 10 - Red River Run 5K or 15K: Virtual Race
September 10 - Geocache Adventure Lab Series
September 11 - 9/11 Commemoration
September 12 - Virtual FM Rotary Ride
September 12 - Canoe & Kayak Individual Rentals
September 14 - Medallion Hunt Begins
September 14 - River Oaks Dog Park Grand Opening
September 15 - Moorhead Farmers Market: Double PoP Token Day
September 16 - River paddling Excursion: Advanced Adventure
September 17 - Greater Moorhead Days Amazing Parkventure

Celebrate Moorhead with a variety of exciting and safe events for all ages! Our annual Greater Moorhead Days Celebration will look a bit different this year. Based on guidance from the State of Minnesota, events such as the Greater Moorhead Days Parade, the Wings and Wheels Fly In and Car Show, Bridge Bash, and Kids Fest have all been cancelled. This decision was not made lightly, but it is the best option to help prevent the spread of COVID-19. The City of Moorhead believes it is important to continue to celebrate Greater Moorhead Days, but in a safer capacity. Events that are able to fit into the current guidelines will continue such as the 9/11 Commemoration and Medallion Hunt. In addition to these events, alternate events will be planned to give the whole community an opportunity to share their Moorhead Spirit. For more information, visit the Greater Moorhead Days page.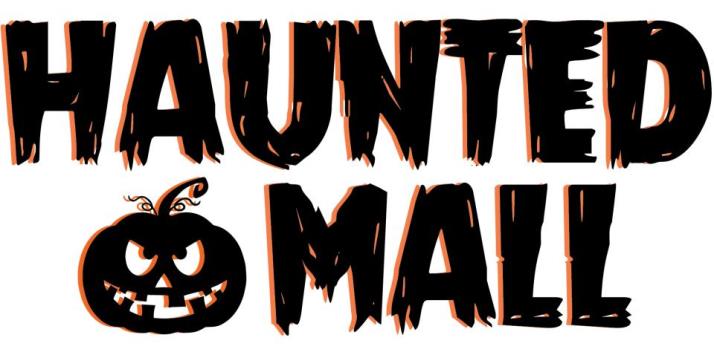 Haunted Mall
October 30
4-6 pm
Moorhead Center Mall

Enjoy an evening of trick-or-treating in a safe, controlled environment, that offers an alternative option for families on Halloween night. Activities planned include trick-or-treating throughout the mall, scary and not-so-scary spaces, pumpkin decorating, photo booth, a Magic-Show, and a variety of crafts and hands-on activities for kids and families. Admission is free!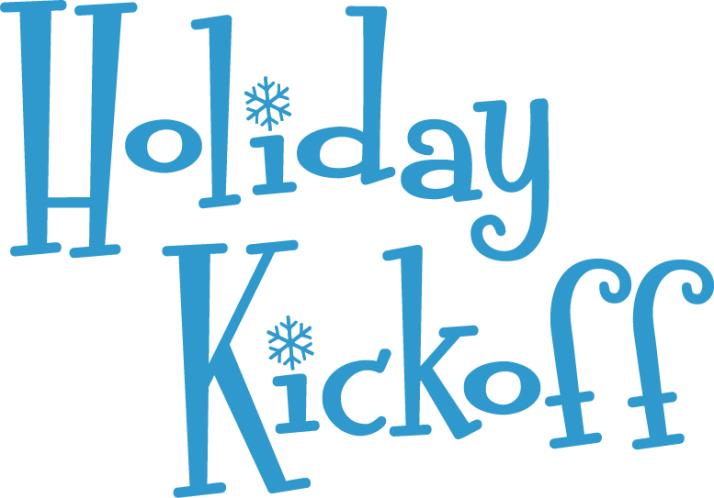 Holiday Kickoff
November 24
5 pm
Moorhead Center Mall

Welcome the season as we light the City of Moorhead's holiday tree, featuring music from the Moorhead High School Carolers and free refreshments. Afterwards, enjoy the Xcel Energy Holiday Lights Parade!

Skate with Santa
December 6
2:15-4:15 pm
Moorhead Sports Center
Grab your friends and family, lace up your skates and enjoy free open skate with Santa and Mrs. Claus! Skate rentals will be available (limited sizes)
Sleigh Rides
December 28, 29, and 30
1-4 pm
Hjemkomst Center
Moorhead Parks and Recreation will be hosting sleigh rides through beautifully scenic Viking Ship Park. Holiday treats and refreshments will be available. Tickets are available at the door on a first come, first served basis. There are no reservations or advanced ticket sales. Admission: $5 per person (children 2 and under free)
Frostival: Fun at the Frozen Fortress
January 30
11 am-3 pm
Hjemkomst Center
Embrace the cool of winter with a day of outdoor activities and events, including the Moorhead Business Association's Snow Sculpture Contest, free cross country ski and snowshoe rentals, indoor and outdoor games, a hot chocolate station and a marshmallow roast, and much more frosty fun! And be sure to visit the Frostival webpage for more cool community events!