Hjemkomst Center-Special Events

Frostival - Fun at the "Frozen Fortress"
February 1, 2020
11 am-3 pm

Embrace the cool of winter with a day of outdoor activities and events, featuring the Moorhead Business Association's Snow Sculpture Contest, free cross country ski and snowshoe rentals, indoor and outdoor games, a hot chocolate station, a marshmallow roast, and much more frosty fun!
And don't forget to sign up for the Adult Coed Snow Kickball or "Ice Bowl" Disc Golf tournaments!
For more Frostival events and activities, visit the Frostival website!
---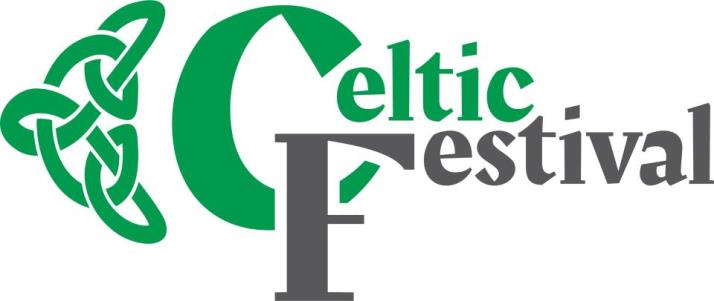 Celtic Festival
March 21, 2020
10 am-4 pm
The 17th Annual Celtic Festival is a celebration of the rich culture of the seven Celtic Nations featuring the intriguing history, arts, and traditions of Brittany, Cornwall, Isle of Man, Galicia, Ireland, Scotland, and Wales. Enjoy lyrical Celtic music played by great bands from the community and region. Watch dancers' impressive footwork. The festival features an entertainment stage, several presentations about folk traditions of the past and present, activities booths and Celtic foods. For more information visit the Celtic Festival Website.

---
Scandinavian Hjemkomst & Midwest Viking Festival
June 26-27, 2020
10 am-5 pm
The Historical and Cultural Society of Clay County and Nordic Culture Clubs bring you the 43rd Scandinavian Hjemkomst & Midwest Viking Festival on Friday, June 26, and Saturday, June 27. From the forested lakes of Finland through the Norwegian fjords to the shores of Iceland, we're bringing together an international collection of chefs, artists, musicians, storytellers, historians, and vendors to fully immerse you in the Nordic roots that planted themselves so prominently here in our Red River Valley communities. This festival is all about local history and global communities – with a focus this year on Danish diaspora – and we want YOU to join the fun! For more information visit the HCSCC Website or give the museum a call at 218.299.5511.
---
German Kulturfest
September 12, 2020

Join us for a celebration of the Red River Valley's prominent German traditions with German Kulturfest 2020 on Saturday, September 12, from 10:00AM to 4:00PM at the Hjemkomst Center. Styled after the many Oktoberfest (or Volksfest) celebrations held each year throughout Germany, German Kulturfest offers a full day of Old World food, drink, and entertainment in an effort to highlight a wonderful bit of our local history and heritage. For more information visit the HCSCC Website or give the museum a call at 218.299.5511.

---
PANGEA: Cultivate our Cultures
November 14, 2020
10 am-4 pm
Join us at the Hjemkomst Center on Saturday, November 16, for Pangea: Cultivate Our Cultures, the largest free, family-friendly celebration of cultural diversity in the community. In fact, one of the few festivals of its size and kind in the Midwest, Pangea marks its 26th year of highlighting the global roots of the local Fargo-Moorhead community and continues to offer visitors a chance to immerse themselves in the region's vibrant diversity through food, music, arts, crafts, stories, and children's activities. For more information visit the HCSCC Website or give the museum a call at 218.299.5511.