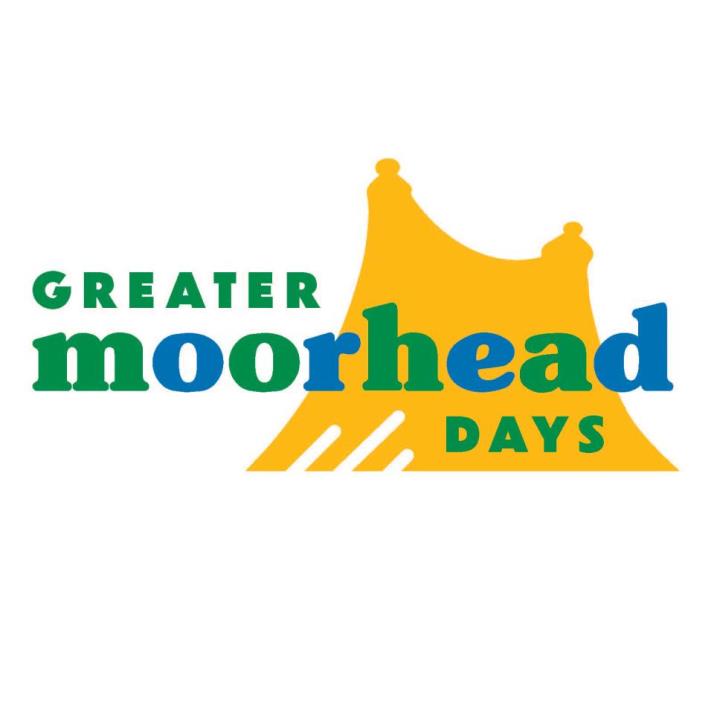 Celebrate our community with Greater Moorhead Days! Join us for a week packed full of fun and exciting events for all ages, including the return of the Greater Moorhead Days Parade!

If you have any questions or if you would like to get involved in any of the Greater Moorhead Days activities planned, please contact Kim Wangler at kim.wangler@cityofmoorhead.com or by calling 218.299.5296.


STAY LINKED TO THIS PAGE FOR FURTHER UPDATES AND ANNOUNCEMENTS!

Thursday - September 7




Bridge Bash

Enjoy food trucks, vendors/booths, and MORE! Featuring a performance by Brat Pack Radio and The Shuttles.

Hosted by the Moorhead Business Association.

for more information, visit the Moorhead Business Association's website.

Friday - September 8





Greater Moorhead Days Parade


Beginning at 28 Ave S, heading north on 20 Street

6 pm

The Greater Moorhead Days Parade is back and better than ever! Join us as our community steps out to shine with floats and fleets from area businesses and organizations. Sponsored by First International Bank & Trust.



Interested in having a float in the parade? 2017 Parade Information Packet
Sunday - September 10




Ready. Set. Survive! Cass Clay Zombie Fun Run

Noon

It's always easier to run when zombies are chasing you! Enjoy vendor booths and participate in preparedness activities, followed by a 1K Youth Run, and the 5K Zombie Fun Run! Hosted by Cass Fargo Emergency Management.



For more information, visit the Zombie Fun Run website.


Monday - September 11




9/11 Commemoration


9 am
Join us for a 9/11 remembrance program with local Fire and Police departments and military branches. Hosted by the Vietnam Veterans of America Chapter 941.
Tuesday - September 12




Midco Kids Fest

5:00 - 7:30 pm

Free family fun, featuring Penny and Pals, inflatable games, kite flying, carriage rides, a clown, hands-on kids activities, free food (while supplies last), and more!
Explore Moorhead Activities




Medallion Hunt

Begins Monday, September 11, at 8 am

Three medallions will be hidden within Moorhead city limits, on public land. Follow the clues for fantastic prizes, including a grand prize from Hornbacher's!

Clues will be posted each morning to our Medallion Hunt Clues page and announced daily on Big 98.7, Bob 95FM, and 107.9 the Fox.

EVENTS SPONSORED BY: