Below is a list of news items for the City of Moorhead with the most recent items at the top. If you would like to see news for a certain category, you can select it from the the drop-down box labeled (All Categories). Any news older than 90 days is automatically archived and removed from this list.
You can also subscribe to our eNotifications to automatically receive emails as we post news to the site.
Update: We just located the two boys in the area
They were last seen walking north on 19 St around 1630 hours
Post Date:
01/11/2019 8:21 pm
THEY HAVE BEEN LOCATED!!
The Moorhead Police Department is requesting the public's assistance in locating two missing juvenile males. They were last seen walking northbound in the 900 block of 19 St S at about 1520 hours. They are identified as:
Richard Torres (8 Years old, Hispanic male, 4'6" tall, 90 lbs, with brown hair and brown eyes. He was last seen wearing a dark blue letterman's coat, blue jeans, and a Thrivent Financial t-shirt.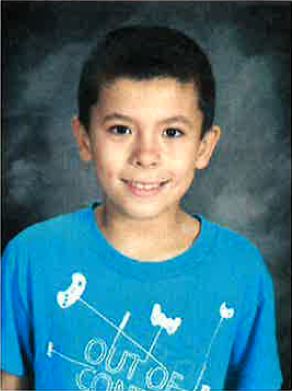 The second male is Rafael Perez, Jr. (8 years old, Hispanic male, 4'0" tall, 90 lbs with brown eyes and black hair. He was last seen wearing a grey jacket, grey pants, and a long sleeve black shirt.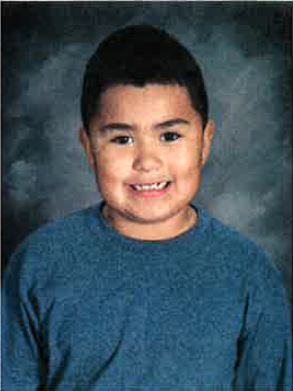 The following photo shows what he was wearing when he was dropped off by the bus shortly before he went missing: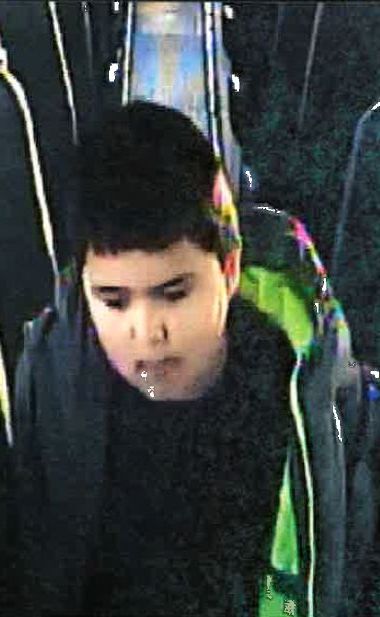 A Code Red has been sent out and we are asking anyone with information to contact the Moorhead Police Department at (701) 451-7660. Lieutenant Mike Detloff #103
More >>