Moorhead Police Seek 19 Yr Old Driver who Fled
MPD ICR#: 2018-00016688
Post Date:
06/02/2018 2:02 am
On June 2, 2018, at approximately 0030 hours, a Moorhead Officer attempted to stop a truck for driving without its lights on. The vehicle refused to stop and turned to go south on 16th St S. It continued driving west bound on 4th Ave S until 11 St S. It drove north (the wrong way) on 11th St S and turned to go east on Main Ave again. The vehicle nearly struck a pedestrian in the 1200 block of Main Ave and the pursuit was terminated. This was not a high speed pursuit as the speeds in the residential area were under 45 mph and near 50 mph on Main Ave. The vehicle was located in the 200 side of Bennett Trailer park but the driver had fled.
There were three other passengers still near the vehicle and the driver was identified as Miguel Jay Cooley, Jr (19) from Moorhead. The vehicle was registered to his father. Officers set up a perimeter and K9 tried to track the suspect. Several trailers were also searched but Cooley was not located. We are asking the public to call our non-emergency line at (701) 451-7660 if you have any information about where Cooley might be located.
He is 5'10" and weighs about 230 lbs. He will be charged with Fleeing a Police Officer in a Motor Vehicle (Felony) and a host of other misdemeanor traffic offenses.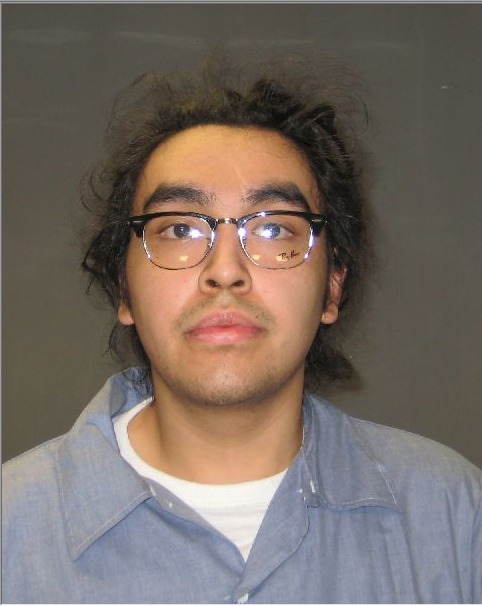 More >>