Below is a list of news items for the City of Moorhead with the most recent items at the top. If you would like to see news for a certain category, you can select it from the the drop-down box labeled (All Categories). Any news older than 90 days is automatically archived and removed from this list.
You can also subscribe to our eNotifications to automatically receive emails as we post news to the site.
Narcotics Arrests and Seizures
Post Date:
05/03/2018 11:30 am
On May 2, 2018, the Moorhead Police Department executed a narcotics search warrant in a joint investigation with the Lakes to River Drug Task Force, Fargo Police Department Narcotics Unit, Metro Street Crime Unit, and DEA at the Super 8 motel as a result of on-going investigations. Due to information involving prior violent history of one of the suspects, the Red River Regional SWAT Team was utilized.
Dimitri Lamar Accardo-Rainey (25 years old from St. Cloud) and Richard Alan Staples Jr. (24 years old from Moorhead) were taken into custody without incident and are currently being held in the Clay County Jail. Police seized approximately 1 pound of Marijuana, 14 grams of cocaine, and a .22 caliber Intratec semi-automatic handgun.
A long form complaint through the Clay County Attorney's Office has been requested charging both parties with felony controlled substance possession and ineligible person possessing a firearm charges. Dimitri Accardo-Rainey is additionally being held on a Stearns County Felony Terroristic Threats warrant.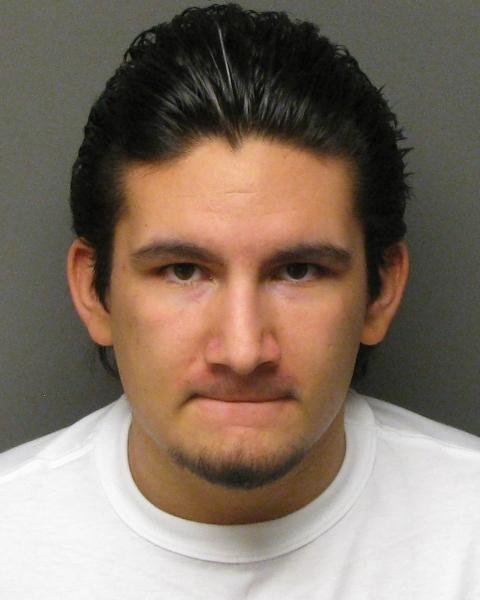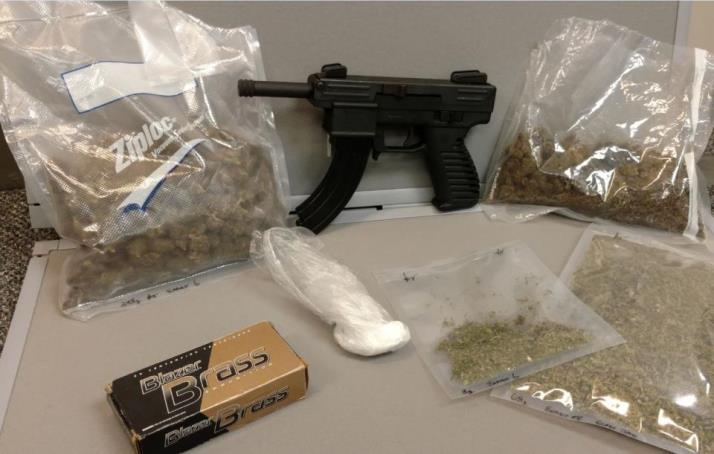 Accardo-Rainey Richard Staples Jr.
Moorhead Police Department
Captain Tory Jacobson
218.299.5117
More >>