Below is a list of news items for the City of Moorhead with the most recent items at the top. If you would like to see news for a certain category, you can select it from the the drop-down box labeled (All Categories). Any news older than 90 days is automatically archived and removed from this list.
You can also subscribe to our eNotifications to automatically receive emails as we post news to the site.
Two Suspects in Custody Stemming from Robbery Investigation
Post Date:
02/17/2017 4:15 pm
Two male suspects are in custody in the Clay County Jail on Felony Robbery, Theft, and Assault charges stemming from an incident reported on Wednesday afternoon. The male victim reported that he was physically assaulted by two acquaintances while he was in the south Moorhead Planet Fitness parking lot. The victim sustained minor injuries and was not transported for medical treatment. No weapons were involved. The suspects fled the scene after stealing his guitar.
CHRIS HINOJOSA (22 years old with no permanent address) and ROGELIO PEREZ JR (28 years old with no permanent address) were taken into custody this afternoon without incident. This incident stemmed from a prior conflict between these parties and presented no danger to the public.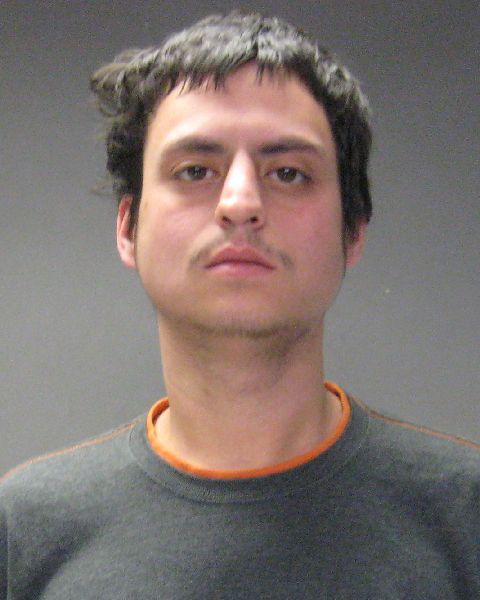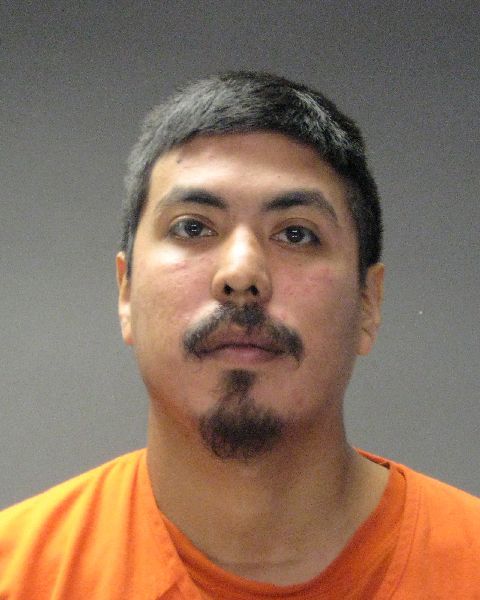 Chris Hinojosa Rogelio Perez Jr.

Moorhead Police Department
Lieutenant Tory Jacobson
218.299.5117
More >>