The calendar below shows all public meetings and City of Moorhead events across all departments and categories. You can click on an event to see more details on it. If you would like to see events for only a certain category or department, you can select it from one of the drop-down boxes below.
You can also subscribe to our eNotifications to automatically receive emails about new events on our calendar.
Lost in Space Magic Show featuring Magic Bob
EXPLORE! Summer Library Experience
Join us for an out-of-this-world experience and get "lost in space" with Magic Bob and his assistant
the Beautiful Lynn Marie. Learn how reading can take you on an incredible adventure as we explore planets, meet outrageous aliens and discover how to do extraordinary things.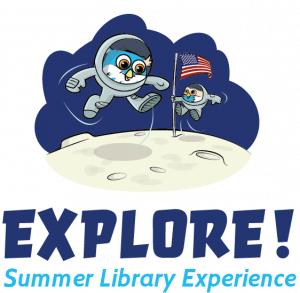 More >>